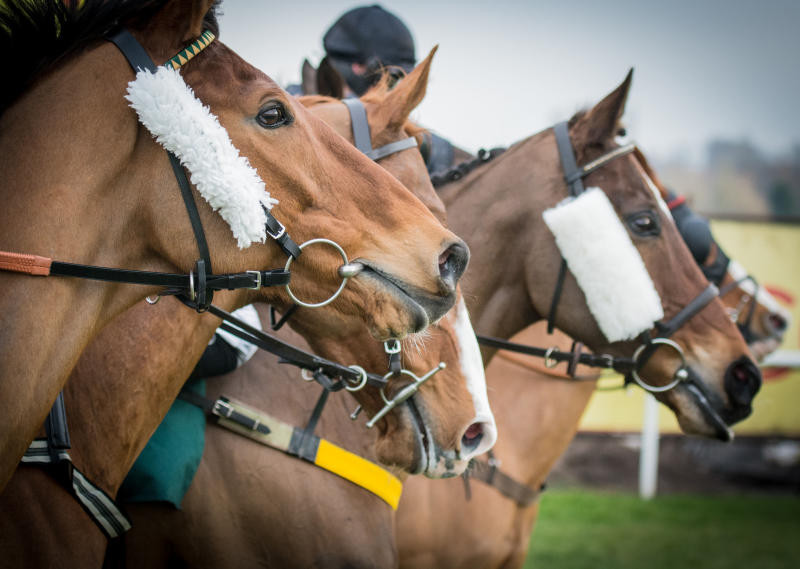 Manyatta and Brookside Fruitness won their semi-final matches to romp into the finals as the curtains come down on Fawcus Cup/Moi Trophy Polo Championships at Manyatta Polo Club in Gilgil this afternoon.
Manyatta saw off Mascor Blue 5-3 in the opening semi-final match yesterday as Brookside Fruitness defeated John Deere Black team of Izzy Parsons(2.5), Gideon Moi (1), Will Millar (@.5) and Pyyllipa Gulden(0) 3-2 in the second semi-final to book their ticket in the final.
Handicap 3.5 Archie Voorspuy put through a double with Cheza Millar (0) scoring a hat-trick for Manyatta to claim victory with Natasha Tisminieszky, Kimoi Moi and Chris Foot reducing the deficits for Mascor Blue.
"Today (yesterday), was not a good day for us despite some good work from the team," Gideon said after the match.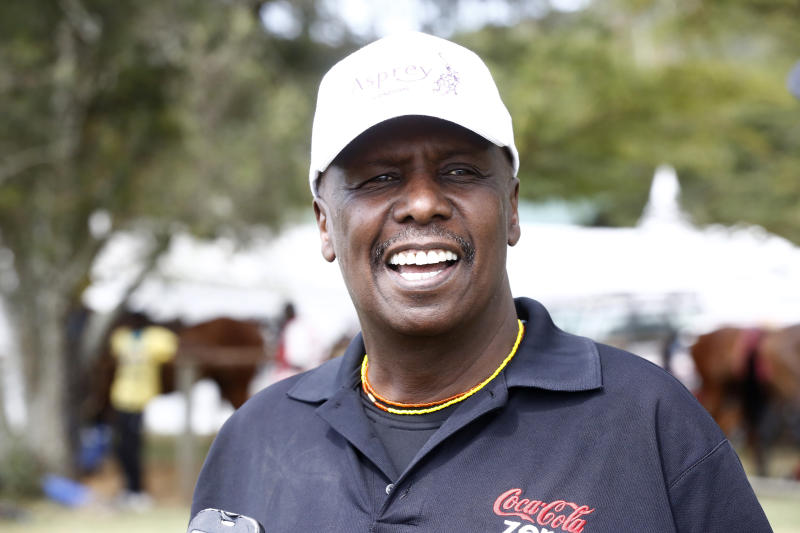 Handicap 3.5 Craig Millar was outstanding for Brookside Fruitness, a team that also had Tom Stonewigg (1), Louis Roumeguere (0) and Izzy Stichbury (0). Millar scored a hat-trick that sailed them to the final.
"I must thank my 10-year-old South African horse Cricket for a job well done and for the damage it did to our opponents," Millar said.
In the losers semi-final match of the Fawcus Cup, Nairobi Polo Club lost 3.5-8 to Brookside Dairy Best.
And in the three match round robin Moi Trophy Championships, John Deere Green won the second round of the series with a 4-2 win over Mascor White after the two teams were forced to a 2-2 draw in their opening match on Friday.
The victory saw John Deere Green extend their lead to 6-4 aggregate ahead of the final match this morning.
Fred Kambo and Emily Stonewigg each scored a double for the winners.