All set for the 2020 Riara Virtual Chess Tournament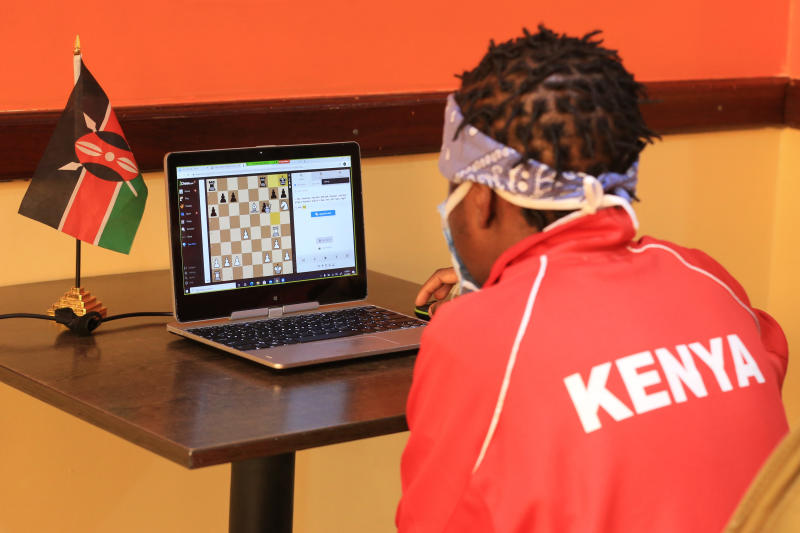 The first edition of the Riara Virtual Chess Tournament will kick off on Saturday.
Tournament Director Larry Kagambi said the tourney has attracted over 300 participants.
Speaking to the Standard Sports, Kagambi said they have collaborated with Waridi Chess Ventures and the tournament will be played via Zoom, which can enable sharing of data from online chess platforms.
"As we look at the events unfolding in the past eight months in the face of the COVID 19 pandemic, we saw it fit to organize a mini-tournament for the young learners to help them remain active, lively and focused considering the long time out of school."
"Due to the government restrictions on contact sports, we will be playing the tournament online via zoom as we seek to embrace the new normal," Kagambi said.
The one-day tournament will have six categories including the under-8, under-10, under-12 and under-14 for both boys and girls.
The top three winners will each receive trophies and certificates.
Sandra Nyambura, one of the participants said she expects a tough tournament despite the norm of playing online.
"I am ready and prepared for the tourney. Chess is important to me because it teaches me never to give up, accepting when I have lost the game and more skills are developed," she said.
"Chess is fun and interesting. A nice board game involves planning and strategy. In every lesson, I learn many new skills. In the game, if you don't think you will lose and I am not planning to lose," said Oren Nicholas, another participant.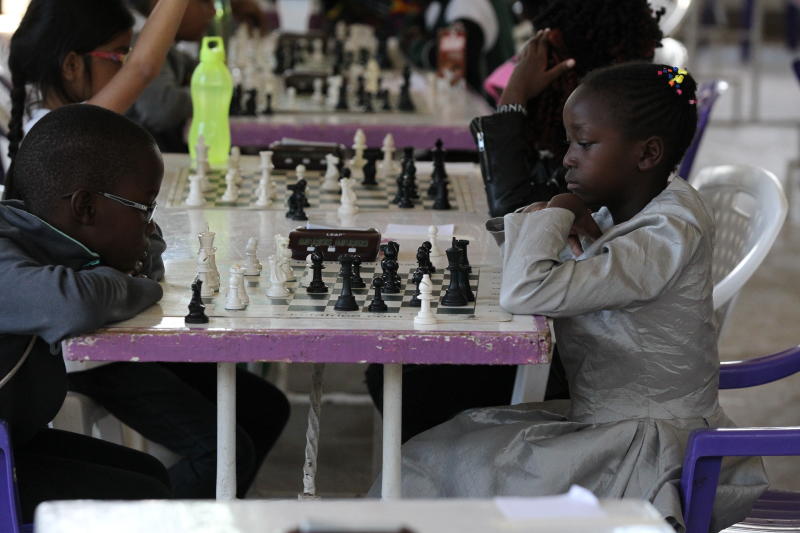 Since the coronavirus pandemic, Riara Group of Schools introduced Virtual Chess lesson for all the learners in September.
Riara Primary School Principal Naomi Mbugua said the school is determined to fulfil Chess Kenya's goal of popularizing the board game across the country by starting with the young learners.
"We are not only doing this to popularize the sport but also because of the educational benefits the sport impacts on the learners. With chess, the learners will have improved memory, elevated creativity, good focus and increased intelligence among other factors," Mbugua said.
"Chess has got immense benefits in the life of a player beginning with an aim to boost concentration span - decision making to prevent Alzheimer's disease. Pupils who play chess regularly have got better academic standing, better reasoning and good decision-makers."