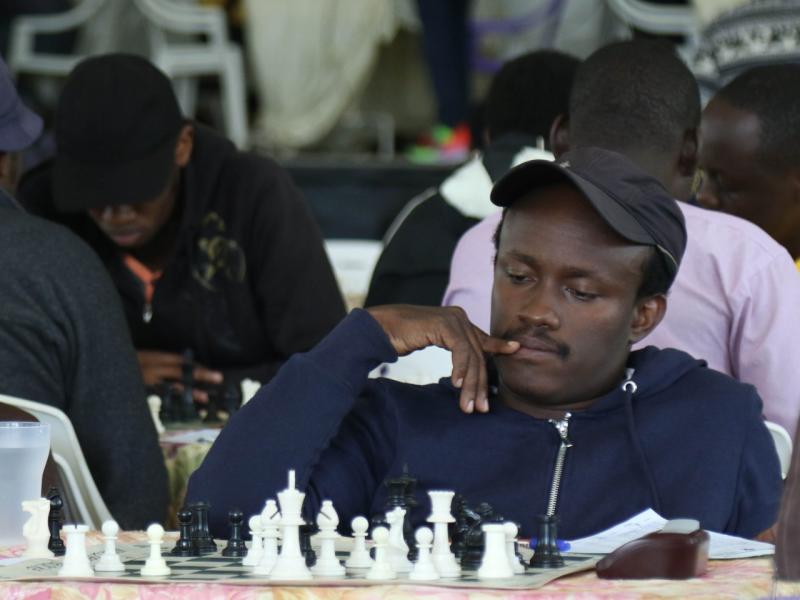 The Kenya national chess team is confident of posting positive results when 2020 Online Chess Olympiad for People Living with Disability gets underway on Saturday.
Kenya is set to kick-off their Olympiad campaign against Turkey where each team will be fielding three men and a woman or vice versa in a match.
All the 30 opening matches in the global contest will kick-off at 5pm East African Time and captain Anthony Kionga is upbeat of the team registering positive results.
"We are underdogs when you compare us with Turkey but we believe in ourselves having had multiple online games in preparation for the Olympiad."
"The team is raring to go and all we have to do is to play safe and discipline to avoid mistakes which can cost us the game," Kionga told Standard Sports.
Turkey is among the few countries that the International Chess Federation has allowed to field more than one team in the Olympiad.
Kenya will be represented by four players namely - Sadam Ali, Geoffrey Mosongoh and Robert Ndirangu and Ivini Boke.
Reigning Kenya National Chess Champion for People Living with Disability Sadam Ali is optimistic about recording a good performance.
Ali was Kenya's only representative at the Online Chess Cup for People Living with Disability held in May where he finished 26th, a performance he wants to improve on.
"I have been taking part in a number of local and international matches and I believe I am well prepared for the Olympiad challenge. I want to win a medal for Kenya," he said.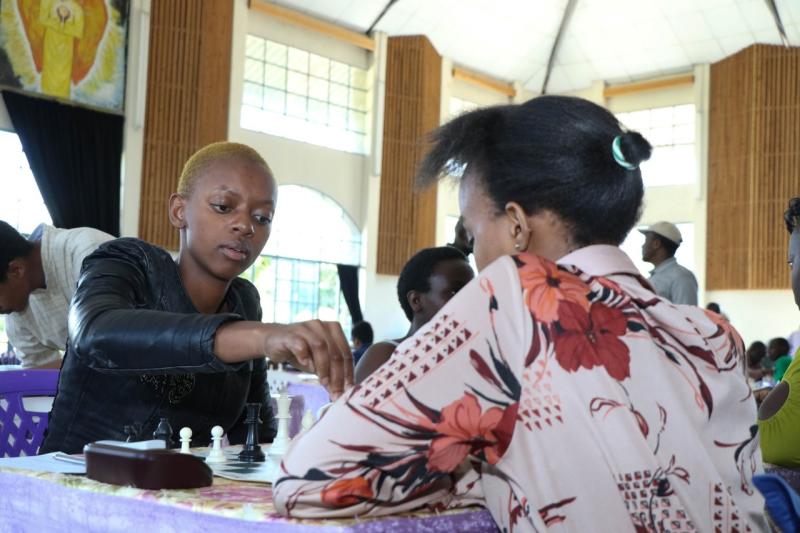 With chess for the disabled being introduced in Kenya in 2018, only Mosongoh is rated at 1199.
With the first round of the Olympiad being played in a seven-round Swiss system, the teams will know their next opponents based on their performance in the previous round.
The top four teams will qualify for the semi-finals, to be staged in double-round format from November 29 to 30.
The two best teams from the semi-finals stage will advance to the finals to be held on December 3, while the other two will compete for the third-place prize.