How to win a Samsung Galaxy S20 Plus with Mozzart Bet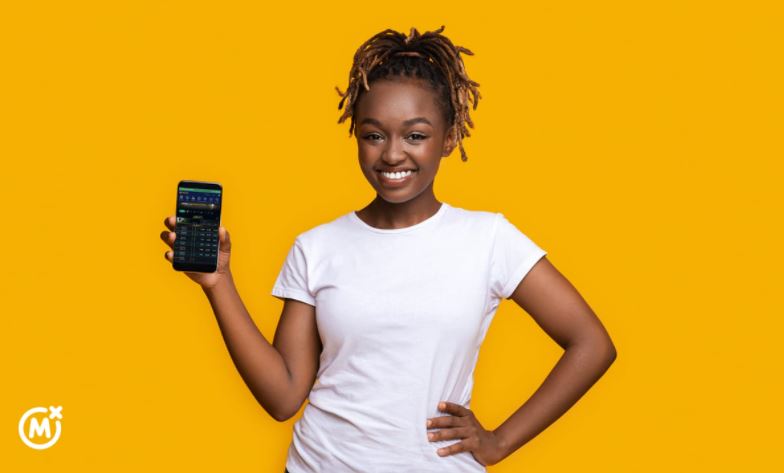 How fast can you race on Mozzart Bet? GOLDEN RACE Virtual Games have brought something fun just for you. 'Jishindie Samsung Galaxy s20+ promotion' runs from today, Tuesday 17th November to Friday 20th November 2020, 23:59 HRS. Courtesy of Mozzart Bet, all participants who bet on 'Golden Race virtual games' on www.mozzartbet.co.ke or via the Mozzart Bet APP qualify for the promotion.
The ultimate winner's reward is a Samsung Galaxy S20+ smartphone, and there is more, all the other top 10 ranked (2-10) winners will receive 10 days betting bonus worth Ksh 1000. Well, how fun does that sound?
Check out some of the Terms & Conditions for the Promotion:
The winner of the promotion is one participant, who has the highest number of points on the ranking list. If more participants have the same number of points, the participant who accumulated that number of points first has the advantage.
Each player can play an unlimited number of tickets for the duration of the promotion.
Bets placed must also meet the following conditions cumulatively: a) Only "Golden Race" winning bets are included in the calculation; b) System bets do not participate in the competition, only non-system bets are valid; c) Bets must be paid for during the promotion (November 17th, 2020. from 00: 00h to November 20th, to 23:59)
The names of the first 10 participants with the highest number of points on the ranking list will be announced on November 23rd, 2020. on the promo page promo.mozzartbet.co.ke
In case that the first place participant does not show up to pick up the prize within 5 working days, starting from the announcement of the winner, or does not respond to any of the contacts they left during registration, if he is not able to pick up the prize, the runner-up is invited to receive the prize.
The winner of the promotion cannot change the prize for money, nor for any other prize.
The ranking list is formed as follows:
All winning bets of a player played for draws during the promotion, from November 17th, 2020. from 00: 00h to November 20th, to 23:59 are converted into points.
All promotion rules are published on the website promo.mozzartbet.co.ke, visit and learn more.
Mozzart Bet, Race Now!