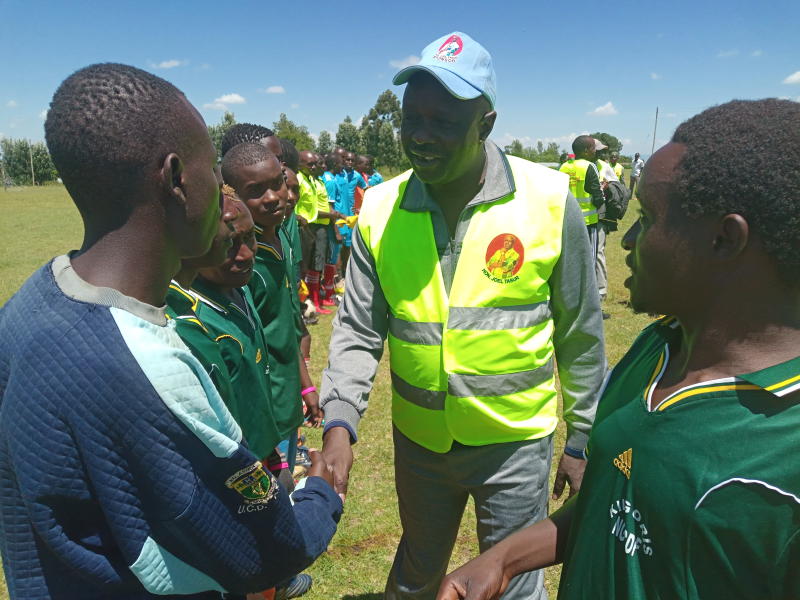 Olowang FC had to employ all the tricks before edging out hard-fighting Olengoloto 4-3 on penalties in the ongoing Joel Tasur football tournament at Kilgoris DEB playground in Kilgoris constituency, Narok County yesterday.
The two teams drew 1-1 in regulation time of the knockout tie.
The winners scored through Benjamin Teikini, Benjamin Sunkuli, Peter Ndiema and Duncan Martin while Olengoloto scored through Lesiamon Kuka, Leonard Kamai and Moses Koikai.
Abel Lekumok had scored for Olowang few minutes to halftime before Lesiamon Kuka equalised in the 60th minute.
In other results, Kapsinentet drew 0-0 with Green Santos at Kontamet Sports Ground while Maranatha beat Isampin FC 3-1 at Enoosaen playgrounds.