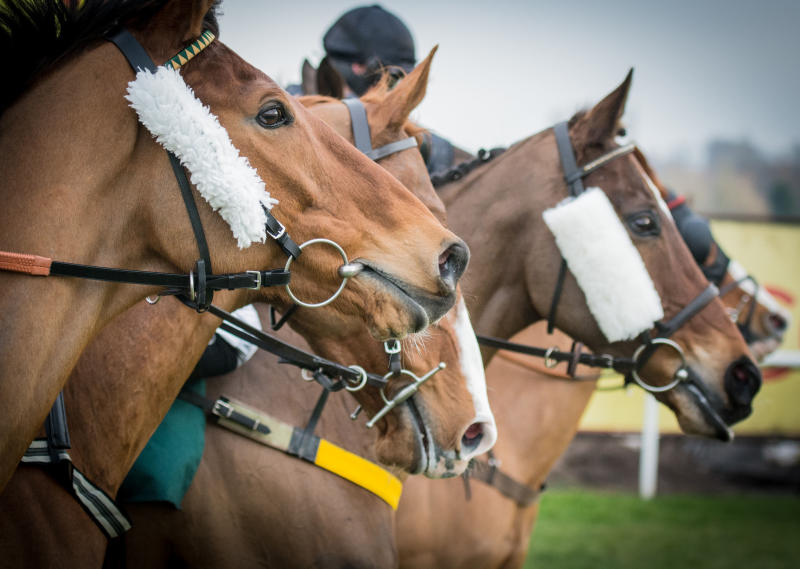 Two players will be the centre of attraction as Kenya Polo Association hosts Fawcus Cup at Manyatta Polo Club in Gilgil this morning.
Handicap 2.5 Raphael Nzomo and handicap 2 Kimoi Moi will no doubt wow spectators after they led their teams last weekend in the Rift Valley Cup at the same venue.
Nzomo helped in Naivasha's 4.5-4 win over Nakuru to emerge as play offs winners as Kimoi scored five of the seven goals that steered Elementaita to a 7-5 win over Baringo to lift the Rift Valley Cup Championships title.
"This will be a competitive tournament compared to last weekend's since we expect quite a number of good players," said Kenya Polo Association chairman Gordon Millar said.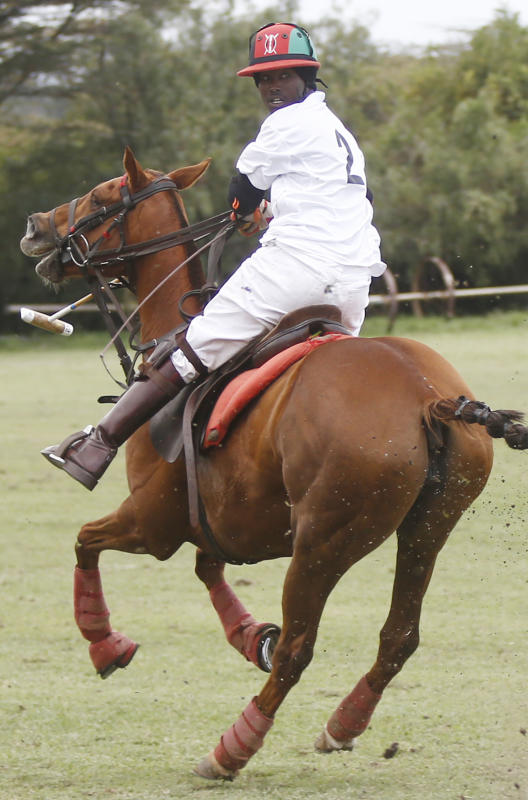 Millar will be in team Elementaita alongside Rowena Stichbury, Louis Roumeguere and Phyllipa Gulden and they battle Nakuru side.
Nzomo and Kimoi will marshal forces MPC side alongside handicap 3.5 Archie Voorspuy and Craig Millar (3,5).