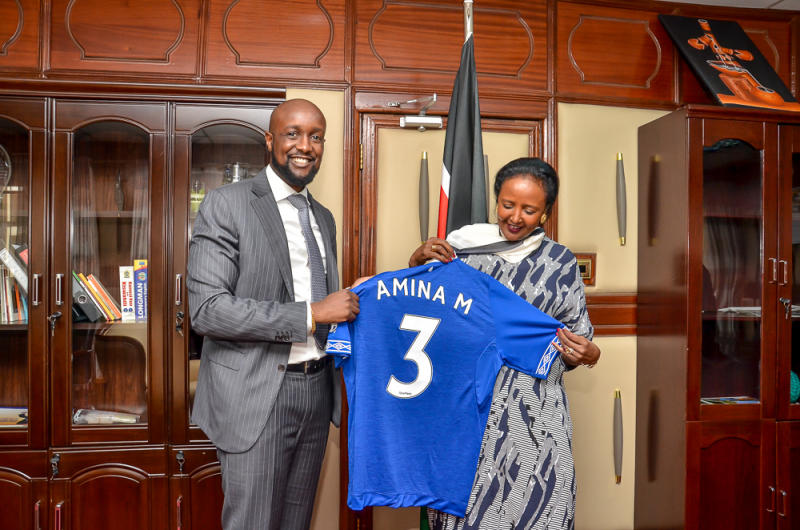 Giant sports betting company SportPesa made a comeback on Friday evening after closing shop last year.
SportPesa CEO Ronald Karauri confirmed the development, indicating the company resumed operations under a new Betting Control and Licensing Board (BCLB) licence holder.
"SportPesa is back! I'm happy to announce that the SportPesa brand is back under a new BCLB license holder," Mr Karauri confirmed.
The CEO said the betting firm will promote responsible gaming among Kenyans.
Karauri further pointed out SportPesa would work towards development of sports in the country.
"As market leaders, SportPesa will focus on upholding the highest standards of service and responsible gaming. We look forward to working closely with BCLB and all other stakeholders.
"We are excited to explore a wide range of partnerships in Kenya over the coming weeks and months, which will prioritize the development of sports in communities across our Great Country," said Karauri.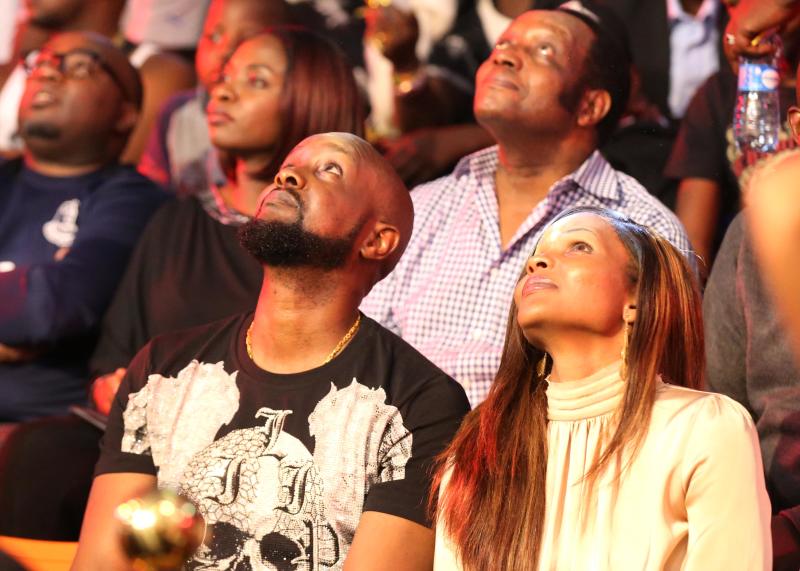 SportPesa and Betin closed down last year citing heavy taxation and frustrations from the Government.
The firm said Government's decision to impose a 20 per cent tax on all betting stakes was damaging on both their customers and treasury.
"SportPesa is disappointed with the decision by the Kenyan legislature to impose a 20 per cent excise tax on all betting stakes. The tax is based on a fundamental misunderstanding of how revenue generation works in the industry. These taxes have a damaging impact on our customers," read a statement.
It added: "Until such time that adequate taxation and non-hostile regulatory environment is returned, the SportPesa brand will halt operations in Kenya."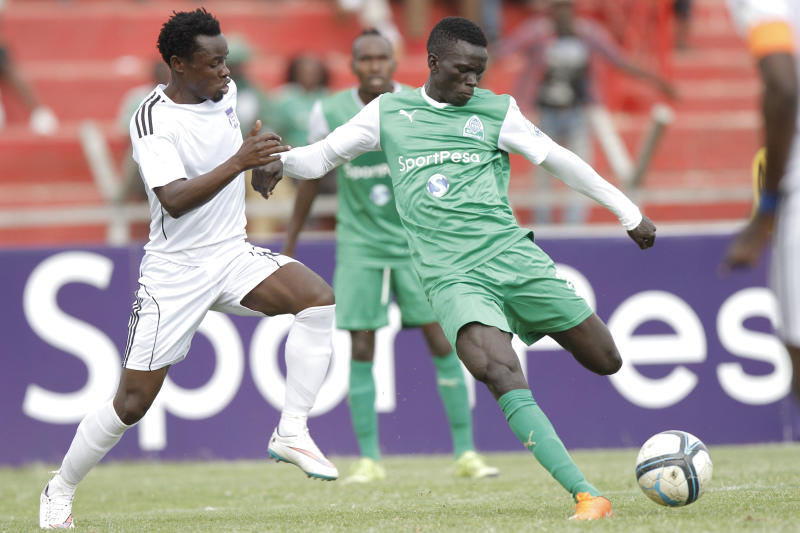 The firm said compounded by the 20 per cent Withholding Tax on Winnings, the economic urge to place bets would be nonexistent as the taxes would deprive consumers of their total winnings.
The move came after another firm, Betin, sent home all its employees saying they were out of finances.
Efforts to hammer a deal with the Government proved futile, forcing the firm to send home employees.