POLO: Action resumes today with Rift Valley Trophy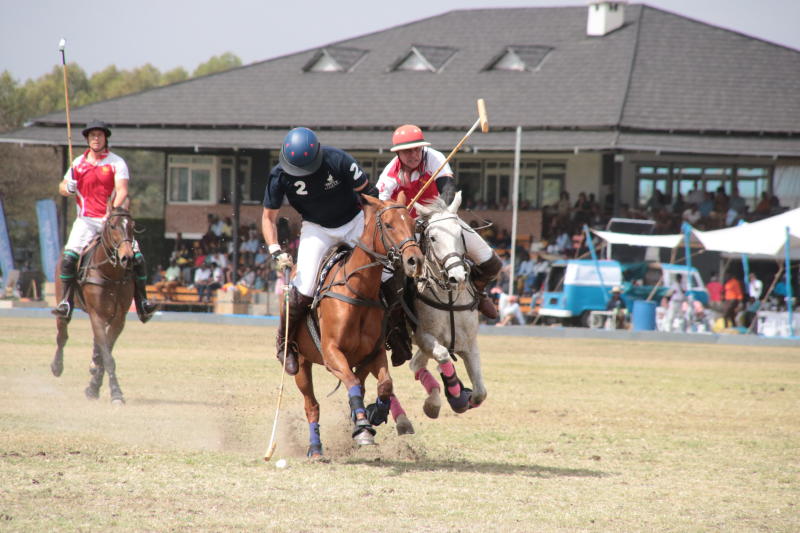 After six months without action, all is set for the Rift Valley Trophy Polo Championships at Manyatta Polo Club in Gilgil today.
This will be the first tournament this season after Kenya Polo Association postponed its calendar of events in March.
Four teams will battle for top honours in the two-day competition.
In the first match, handicap 4.5 Team C of Izzy Parsons (2.5), Kimoi Moi (2), Stutti Millar (1.5) and Magda Jurowlecks (-1.5) face fancied and handicap 5 Team D of Richard Stonewigg (÷), Gordy Millar (2), Cindy Voorspuy (0) and Kailia Millar(0).
The match which starts at 12pm will be officiated by Archie Voorspuy and Henry Limb.
The second match, which involves handicap 4.5 Team A against handicap 4 Team B to be officiated by Izzy Parsons and Stonewigg (Richard) will start at 1pm.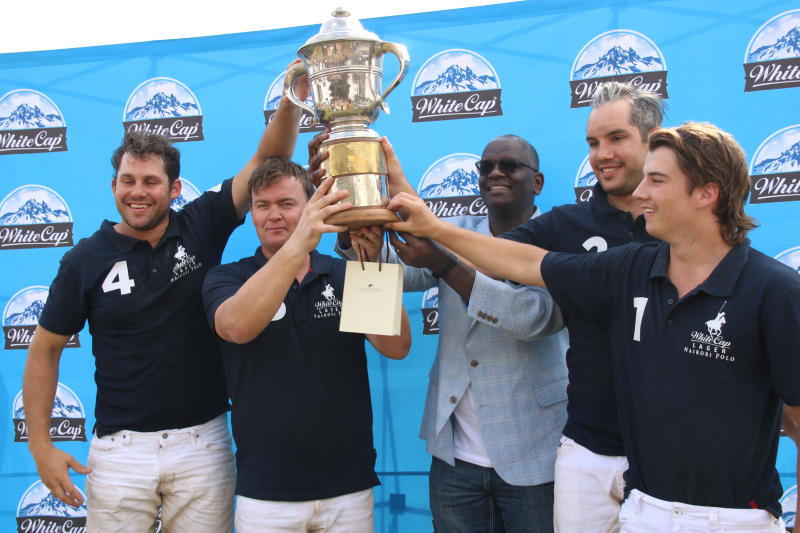 Team A members are Archie Voorspuy (3.5), Geoff Morley(1), Philipa Gulden (0) and Natasha Tisminiesky (0) while Team B consists of Henry Limb (2.5), Raphael Nzomo (2.5), Louis Roumeguerre (0) and Fred Kambo (-1).
Kenya Polo Association chairman Gordon Millar said the tournament is only meant to prepare players for the season's remaining tournaments after the season was called off in March.
"It will be a low key tournament but we are determined to host it as a way of preparing players after a long lay-off. We hope it will shape the speed of players and horses," Millar said.