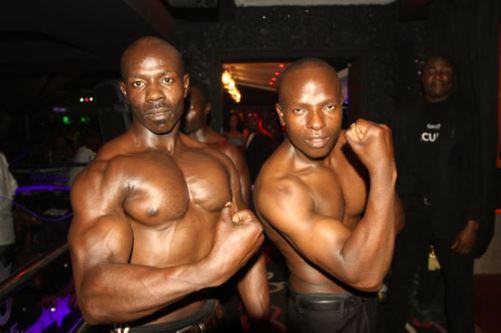 Two-time Mr Kenya bodybuilding champion Bokassa Onyango has called on the government to fast-track the implementation of Heroes and Heroines Fund.
"As former Mr Kenya bodybuilders' champions, we feel neglected by the government and most of us have died without even benefiting from any support," said Bokassa.
"Bodybuilding sport is like any other sport in Kenya and as musclemen who have represented the country in several international events, but we feel emotionally neglected by the government because it has failed to respond to our needs," said the 1999-2000 Mr Kenya champion.
"Most retired sports legends are languishing in poverty."