Top players set to participate in the inaugural Coast Series badminton league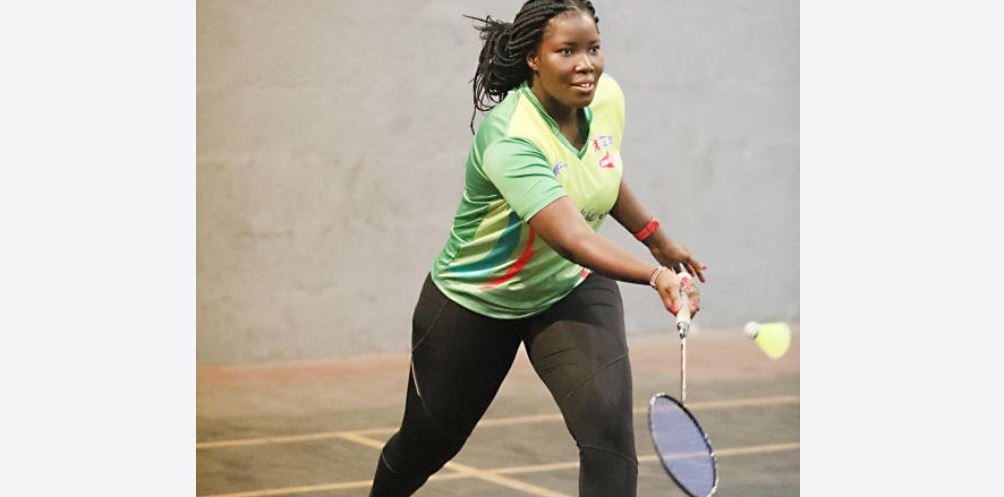 National Under-20 badminton team siblings Imran and Irfan Karim are among the players set to feature in the inaugural Coast Series League to be held in Mombasa.
The league coordinator Alex Babu said the identical twins, who represented Kenya at the 2018 Youth Africa qualifiers in Kampala, Uganda, will feature in the Mombasa-based badminton league.
"Most of the players have been training since Mombasa County allowed indoor sports to resume two months ago after all sports were suspended due to Covid-19 pandemic outbreak in March," Said Babu.
In the ladies category, Uganda's top-ranked player Phiona Ssembogo, currently based in Mombasa, will lead the ladies in the league that has been jointly sponsored by Mombasa Canvas Limited and Superloaf.
Stars Badminton Academy and Mombasa Badminton Club based at Burhani and Aga Khan Sports Clubs respectively have the bulk number of the players in the league slated for next month.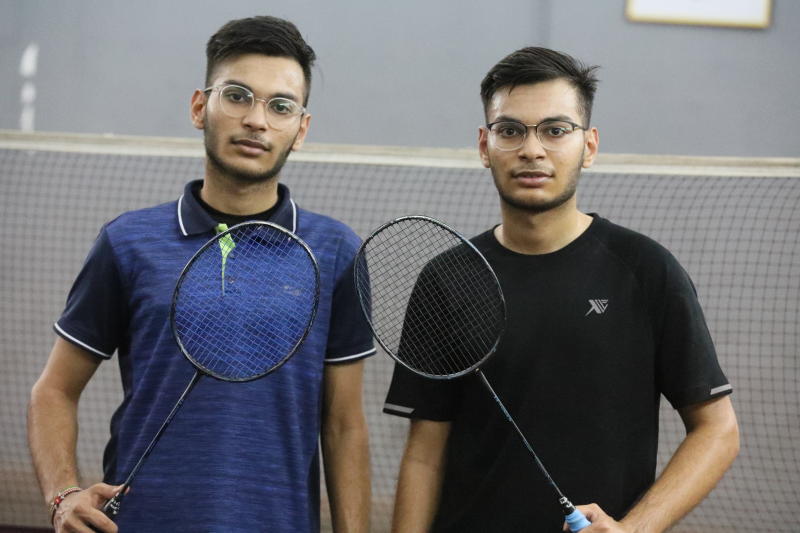 A 13-year old, Sathyan Gohil, and his 14-year old sister Aasiya Gohil are among the entrants in the boys and girls categories.
Other senior men players are Eugen Muzafi, Johnj Dalo while the senior ladies group has Diya Gohil, Flavia Murugi and Quinter Mwende among others.
The coordinator said other players are expected from Taita Taveta, Kilifi and Kwale counties.
Babu said the league is aimed at keeping the players busy before featuring in both local and national tournaments.
"Most of the players have put on weight for lack of proper training due to the Covid-19 pandemic. They need to regain their shape to be able to compete effectively once the national calendar of events is released," said Babu.