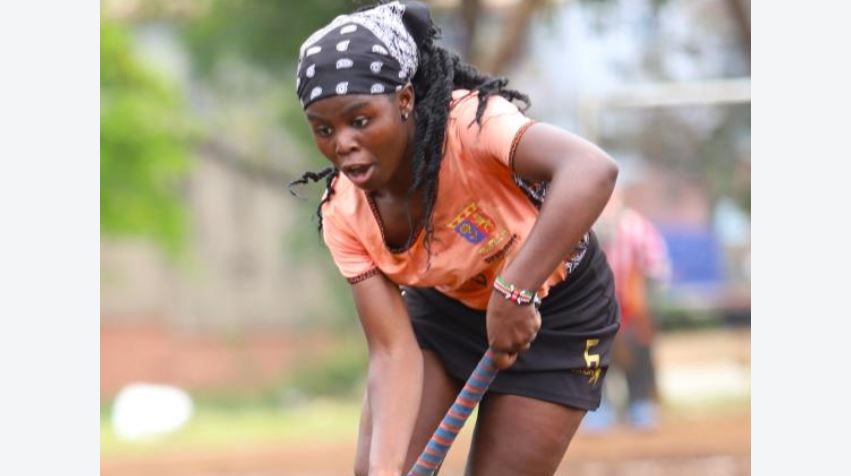 There are high hopes that sports activities would resume next week after the advisory committee met with Ministry of Health officials yesterday.
The proposed protocols for resumption of sports were released last week by Sports Cabinet Secretary Amina Mohamed and stakeholders including sports federations were given seven days to review and give suggestions.
Athletics Kenya executive member Barnaba Kori, who is in the committee, said they are going through the feedback they got from the various federations, discussing with the Ministry of Health before they publish the regulations next week.
"After seriously looking at the feedback, the Ministry of Sports, we will probably announce the final regulations that sports stakeholders will be required to abide with when sports resume," Korir said.
In the proposed protocols, resumption of sports activities will take place in three phases.
The first phase will be dedicated to medical and athletes' tests followed by the second phase where the players will be required to resume training individually for seven days before training in small groups for a week.
Then the third phase would come to collective training.
Some of the non-contact sports set for reopening are athletics, volleyball, cricket, bowling, weightlifting, cycling, table tennis, lawn tennis, shooting and golf.
But swimming will be the most hit sport with its resumption set to take a bit longer since swimming pools and aquatic venues all water sports with high aerosol levels will remain closed.
Contact sports – boxing, judo, karate, wrestling, rugby and taekwondo – have been categorised as high risk and take long to resume.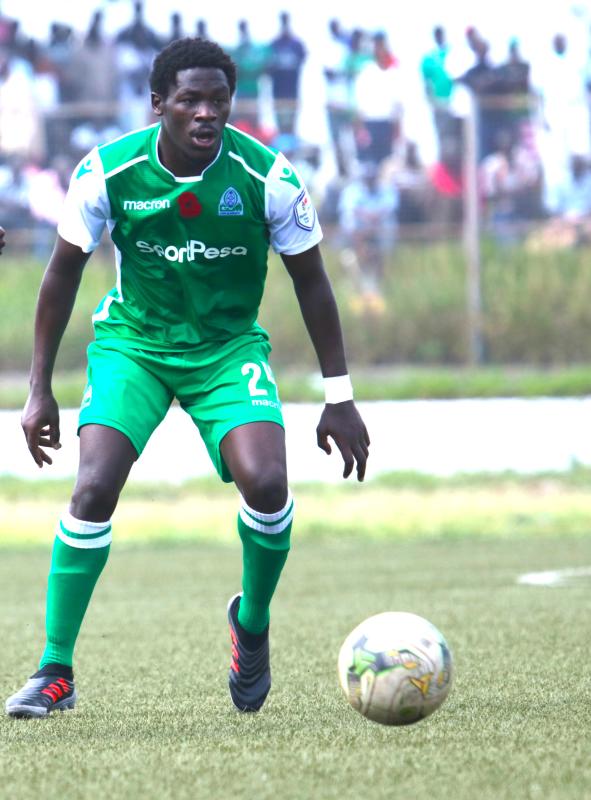 Football, hockey, handball and basketball are some of the sports events rated as low risk.
Most sports federations welcomed the proposed protocols but cited financial challenges in executing some of the key regulations.
Kenya Swimming Federation chairman Patrick Muya, whose category has been barred from resuming, called on the Ministry to reverse their decision by reopening swimming pools.
Muya said coronavirus can't withstand the chemicals used to purify swimming pools being that chlorine and hypochlorite, the treatment reagents are the same ones used in prevention of the virus.
"We oppose closure of the swimming pools and request the government to reconsider their decisions because we believe we can handle the regulations. Players need training as we prepare for the Tokyo Olympic qualifiers," said Muya, adding that world swimming governing body, Fina, has already issued guidelines that they will follow towards the resumption of the sport.
Athletics Kenya president Jackson Tuwei said there was need for waiver of costs of athletes, saying it will be impossible and expensive to test all athletes.
"We have very many athletes who are looking forward to resume competitions in local and international but majority will be locked out if the government does not help them get tested," he said.
Chess Kenya President Benard Wanjala asked for grants to federations.