Speed up sports restart to support athletes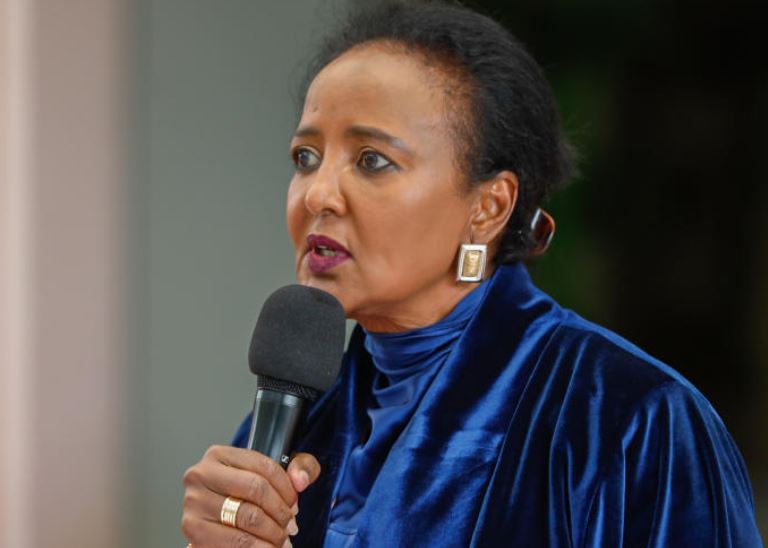 Last week, the Sports Ministry came up with a road map on resumption of sporting activities, to the relief of most athletes and Kenyan fans.
The six months break due to Covid-19 has seen some sports personalities engage in all sorts of activities –including menial jobs –to put food on the table.
It has been agonising for them to see most sectors of the economy slowly getting back to near normalcy while sports remain suspended. So, it is prudent that the sports advisory committee and the ministry speed up resumption of sports activities.
At the moment, the world beating athletes travel overseas for competitions while there is no action on the local scene. From European football, Tour de France contests to the ongoing US Open, action is on across the globe.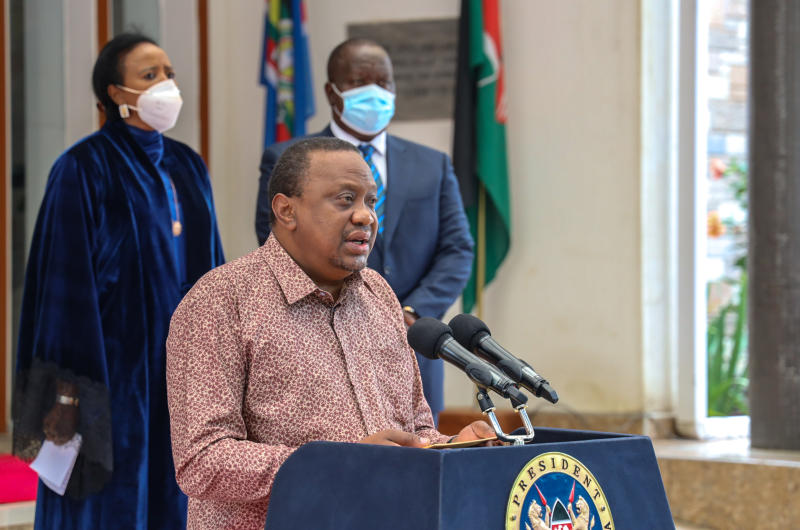 Last night, Kenyan athletes lined up at the Wanda Diamond League in Brussels and a sizeable number of compatriots will battle in the special half marathon in Prague, Czech Republic, today.
We hope the advisory committee, who will meet with the Ministry of Sports officials on Monday, will arrive at a decision that will see resumption of sports activities.
But athletes, officials, sports federations and all stakeholders must observe the Ministry of Health and World Health Organisation (WHO) set protocols once resumption starts.
It is a good idea that the ministry has set out stringent measures to prevent spread of Covid-19 pandemic.
Organisations risk severe penalties that include deregistration should they flout the guidelines to prevent the spread of the virus.
We hope the resumption of sports will see us stage a successful World Athletics Continental Tour Gold 2020 Nairobi dubbed the 'Kip Keino Classic' on October 3.