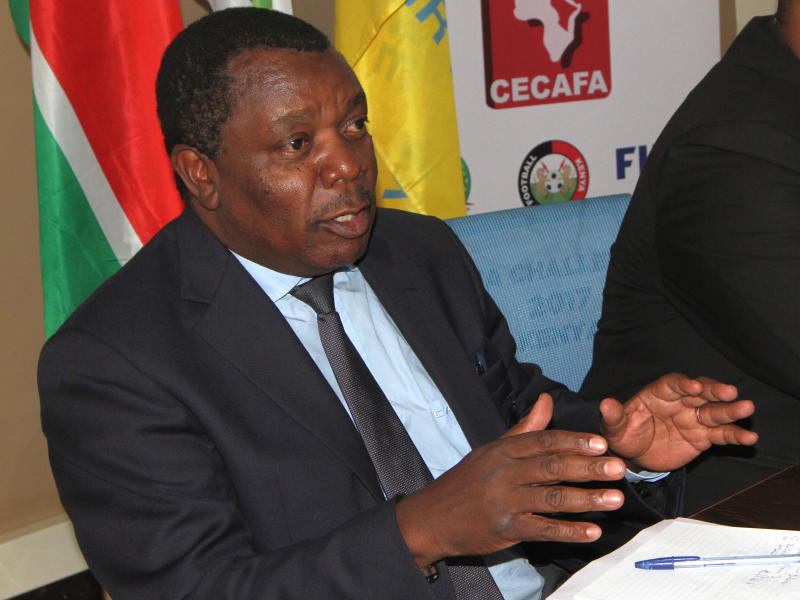 Four FKF presidential aspirants insist the Football Kenya Federation (FKF) elections are seriously compromised claiming several candidates have been sponsored to sanitize the process to give it a semblance of a democratic exercise.
The four, Nicholas Musonye, Sam Nyamweya, Twaha Mbarak and Sammy Sholei said in a joint press conference yesterday that those who have submitted their nominations have a track record of being staunch supporters of the incumbent Nick Mwendwa.
Saying the Sports Disputes Tribunal ruled on March 17 that FKF Electoral Code was unconstitutional for violating Articles 38 and 81 of the Constitution of Kenya 2010.
"We reject this process in toto and state that unless specific bare minimums are in place, the process will remain unacceptable," the aspirants said in the joint statement.
"Bona fide FKF Member clubs at the counties have been denied the right to participate in the FKF Elections, contrary to Article 35 of the FKF Constitution 2017 without any iota of evidence of how the thousands of clubs across the country lost that right to vote by any of the ways contemplated in the said constitution."
They added: "Such discrimination against clubs that participated in FKF competitions at different levels and leaving them out of the voters' register renders the exercise shambolic."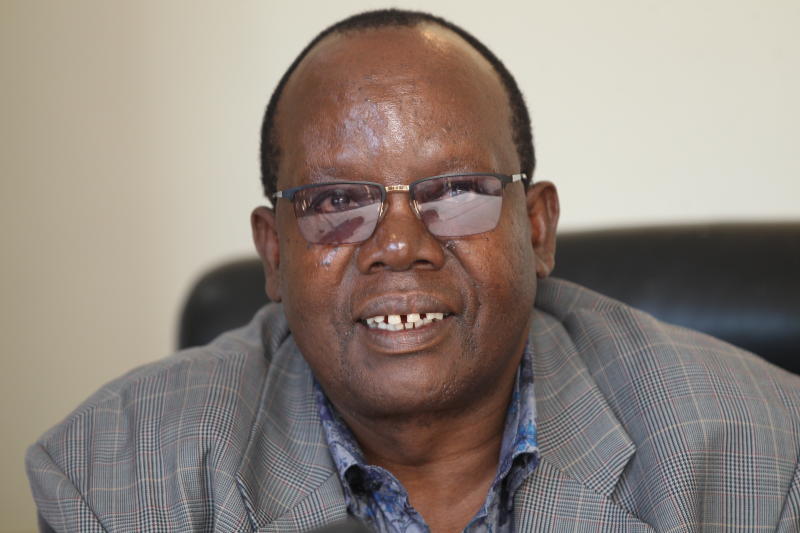 The aspirants said they were looking forward to a meeting suggested by the world football governing body Fifa.
However, the FKF Electoral Board, citing a Fifa directive, restarted the poll exercise without what the aspirants said "regard to the SDT ruling which impeached the Election Code".
"FKF Electoral Board has against the ruling of the SDT of 17th March 2020 gone ahead and used the said section four of the FKF Electoral code 2019/2020 to prepare a voter register and shortlist candidates. The net effect is that it renders the whole process null and void."
"The Sports Registrar having clearly pronounced herself on the mandatory requirements for clubs, branches and national federations before any elections are held must be respected by virtue of her office being a statutory institution with the clear role of being the regulator and custodian of the register of all sports organizations in the country." [Robin Toskin]