Star Winny Langát habours big dreams at the global stage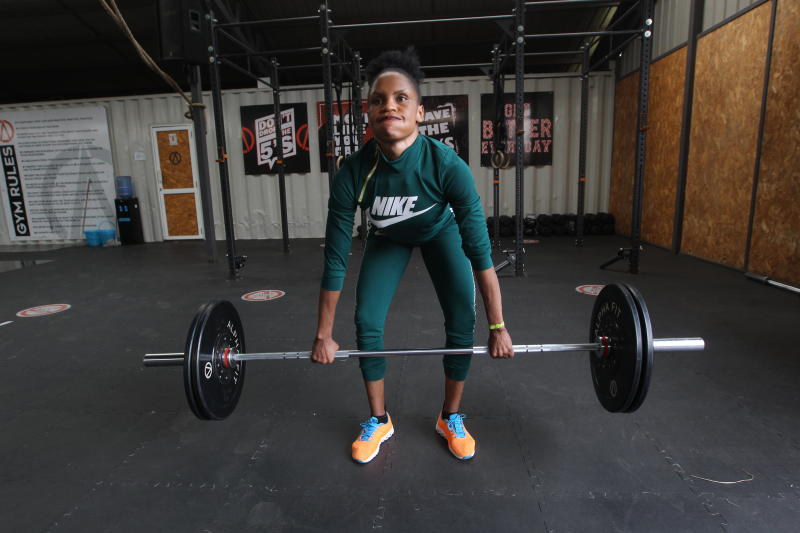 Since childhood, Winny Chepng'eno Lang'at admired seeing female police officers in their navy blue trousers and white blouses brandishing firearms.
She could stroll near police road blocks and police stations just to catch a glimpse of the officers in uniform. And that childhood dream came to pass.
While serving in National Police Service, she watched top cops in four-time world 3000m steeplechase champion Ezekiel Kemboi and Olympic 5000m champion Vivian Cheruiyot fly the Kenyan flag in major championships. It was then that she got the motivation to try her hand in sports.
Whether by design or default, Lang'at developed an interest in pole vault and weightlifting.
"Seeing them shining in international champions motivated me. I wanted to be like them," she told Standard Sports.
The 31-year old decided to attempt pole vault in 2010. Her hard work and taking part in various competitions paid dividends as she won the national contest, a title she still holds.
Her dedication and hard work in the sport slid her into a national champion in 2015.
"When you do pole vault, you have to visit the gym and lift weights to tune your flexibility.
It was during one of this routine training sessions that I met Douglas Locho, a weightlifting coach.
"Locho saw my potential and advised me to switch to weightlifting," she said. True to Locho's words, Lang'at could fit weightlifting without much fuss.
Her breakthrough in the sport came months later when she picked a ticket to the 2015 African Games in Brazzaville, Congo.
Despite being a late comer in the sport, she did not disappoint. Lang'at won three silvers - in clean and jerk, snatch and total - in women's 58-59Kg category.
"I was elated, I could not believe that I had made it in my first international championship for Kenya," she said.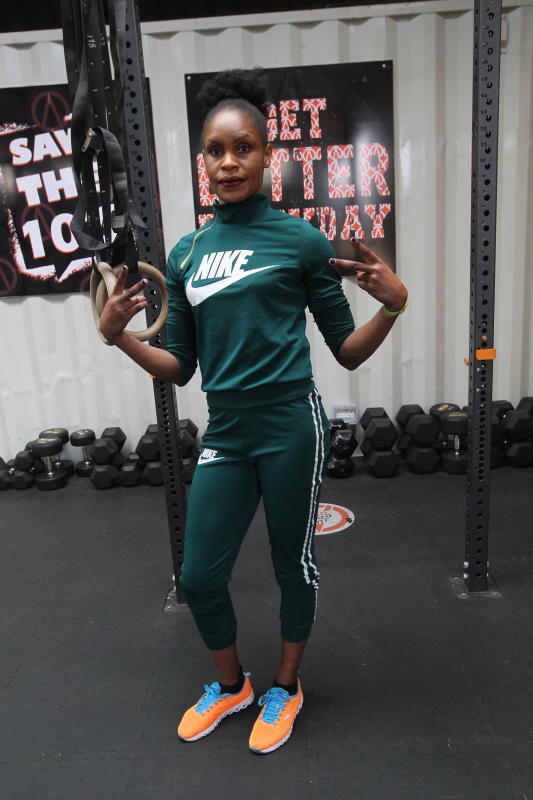 She repeated the same feat at the Africa Championships in Mauritius in 2018.
But her greatest achievement came in 2018 when she made the national team to Commonwealth Games in Gold Coast, Australia.
"I didn't win a medal at Commonwealth Games but I was happy to finish 10th. This was a good achievement for me.
"I am inspired and now working hard to qualify for the 2022 Commonwealth Games in Birmingham, England.
"I want to be the first Kenyan to win a weightlifting medal at the Commonwealth Games," she said.
The soft spoken Lang'at is also eyeing a place in the Tokyo 2021 Olympic Games where Kenya Amateur Weightlifting Association longs to qualify two players.
In order to realise her Commonwealth and Olympics dreams, Lang'at has set an intense training schedule that involves workout at the gym on Monday, Tuesday, Friday and Saturday.
Thursday is reserved for sprints and speed in the field.
"I keep on practising to stay in shape. This is the only way to stay at the top and achieve my dreams. I am determined to qualify for the two global events and at least post impressive results if I don't win medals.
"What gives me confidence is winning three silver medals in Congo on debut at the African Games," she added.