Kenya nominates Sports CS Amina Mohamed for WTO Director-General post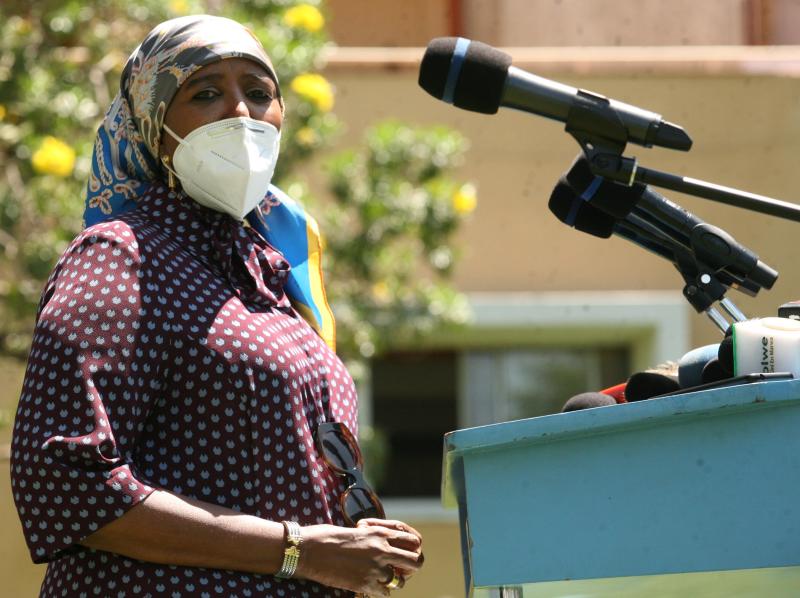 Kenya has nominated Sports, Culture & Heritage Cabinet Secretary Amina Mohamed for the post of World Trade Organization (WTO) Director-General.
CS Mohamed is seeking to succeed the current Director-General, Roberto Azevêdo, who announced he will step down on 31 August 2020.
The Sports CS is alongside six other contestants, among them two Africans, who are seeking to succeed Mr Azevêdo.
The other contestants include; Mr Jesús Seade Kuri (Mexico), Dr Ngozi Okonjo-Iweala (Nigeria), Mr Abdel-Hamid Mamdouh (Egypt), Mr Tudor Ulianovschi (Moldova), Ms Yoo Myung-hee (Republic of Korea) and Mr Mohammad Maziad Al-Tuwaijri (Kingdom of Saudi Arabia).
"The process leading up to the decision by the General Council to appoint a Director-General shall be conducted by the Chair of the General Council in consultation with Members and in accordance with the procedures set out herein," WTO points out.
CS Mohamed, 58, ran for the Director-General post unsuccessfully in 2013.
The WTO deals with the rules of trade between nations. At its heart are the WTO agreements, negotiated and signed by the bulk of the world's trading nations and ratified in their parliaments.
The goal is to ensure that trade flows as smoothly, predictably and freely as possible.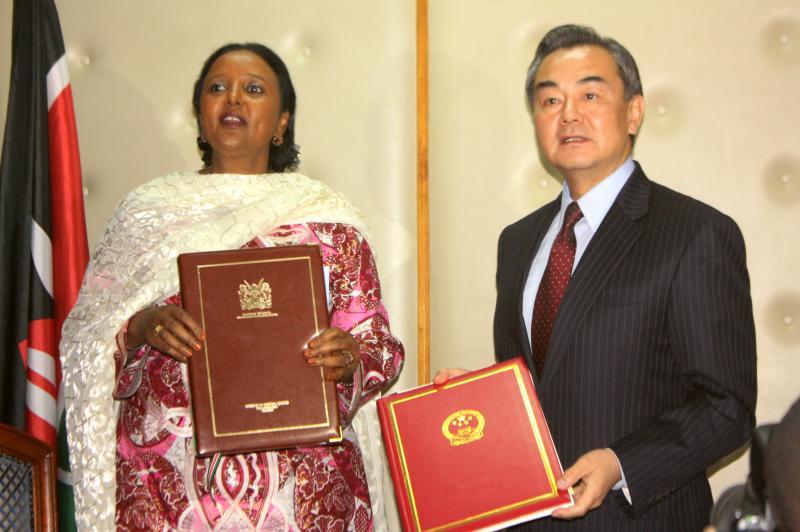 Ambassador Mohamed has already guided the organisation successfully as chairperson of all its highest decision-making bodies, including the Ministerial Conference (2015), the General Council (2005), the Dispute Settlement Body (2004) and the Trade Policy Review Body (2004).
Her skills of strategic leadership, effective communication, institutional reform and consensus-building have made a major contribution to the WTO's key achievements.
As Kenya's Foreign Affairs CS from 2013-2018, she chaired the 2015 WTO Ministerial Conference in Nairobi.
As the first African to chair the WTO's highest forum, she played a crucial role in reaching positive outcomes, especially the decision to eliminate export subsidies in the agriculture sector.