Here's Olympia Lightning Bolt – Usain Bolt shares first photos of baby girl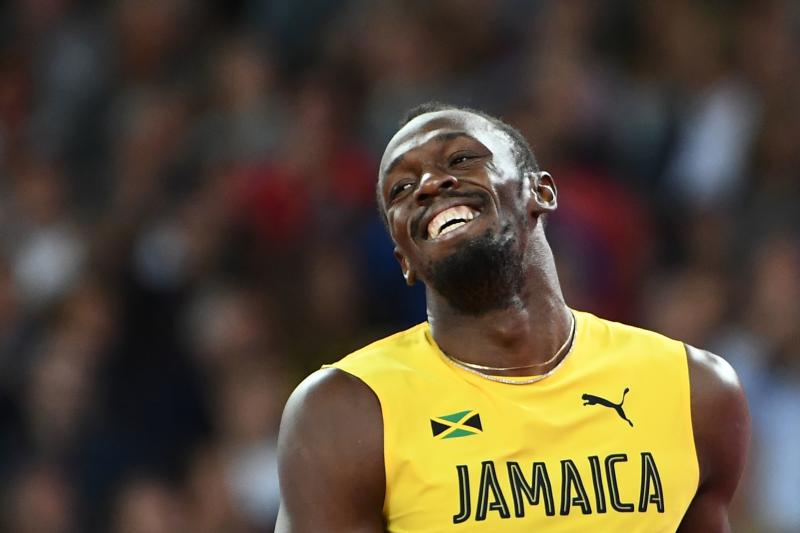 Jamaican Olympic sprint legend Usain Bolt took to Instagram to share pictures of his daughter Olympia Lightning Bolt for the first time since her birth in May.
Accompanied by pictures of his girlfriend Kasi Bennett, bolt revealed a cute little Olympia in her mother's arms, while also spotting a beautiful pink dress.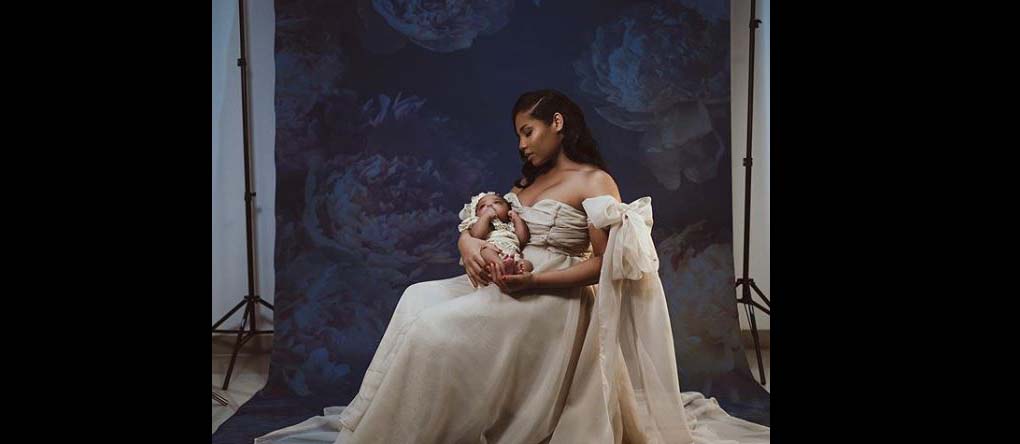 "I want to wish my gf @kasi.b a happy birthday and to let u know I am happy I get to spend your special day with you. I want nothing but happiness for you and will continue to doing my best keeping a smile on your face. Now we have started a new chapter together with our daughter Olympia Lightning Bolt I look forward to what the future will bring for us but be reassured that I will be the ROCK for this family. I Love you and happy 21st birthday" read the caption on Instagram.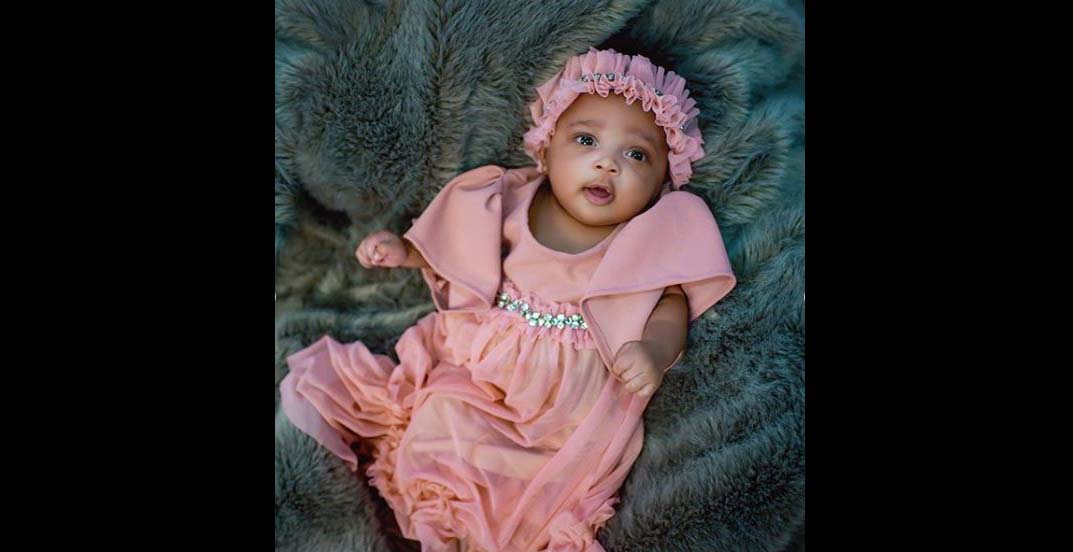 Kasi Bennett gave birth on Sunday, May 17, with, Jamaican Prime Minister Andrew Holness confirming the news through a congratulatory two days later.
"Congratulations to our sprint legend Usain Bolt and Kasi Bennett on the arrival of their baby girl," tweeted Holness.
Speaking during the of Super Bowl LIV weekend in Miami, the 33-year-old told press he wouldn't advise his children to follow in his footsteps.
"That's going to be hard for my kid. If they want to do it, I'm fine with it. But initially I'm going to say don't do it, because I know the pressure that will come along with it," said Bolt.
11-time champions Bolt retired after the 2017 world championships in London.