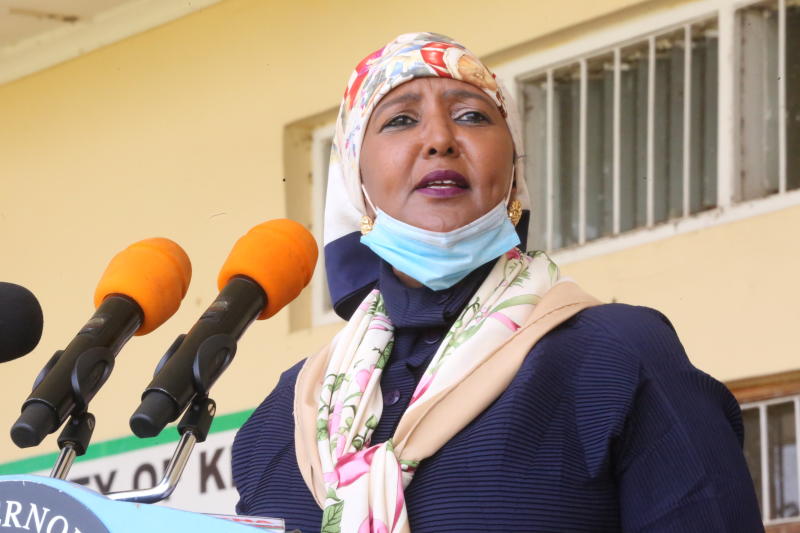 The department of Sports at the Mombasa County lacks adequate budgetary allocation to promote sports activities at the county.
As a result, the county has increased the sports expenditure considerably by over 100 per cent in a move aimed at improving and developing new sports facilities.
SEE ALSO: Gor Mahia's wait for title continues
In 2019/20 budget, the county allocated sports development Sh208,583,660 compared to the new allocation of Sh495,595,000 that will be used to improve sports at the ward level, construction of a modern state of the art stadium at Tononoka, empowerment of women, youth and people living with disability through entrepreneurship training, talent development and provision of startup kits through the Revolving Fund.
In the 2020/21 financial year budget released on Tuesday, the county through its assembly's Finance Committee Chairman Mohammed Hatimy said Sh500 million has been set aside for the improvement of nine new sports grounds and provision of sports equipment.
SEE ALSO: Tanzanian club fires Belgian coach over 'racist' remarks
The budget excludes the Sh1.7 billion that has been set aside for the construction of the Mombasa Stadium.
In the last financial budget, the county assisted 14 county football teams.
SEE ALSO: 10 years of devolution: Mombasa Stadium still lies in ruins