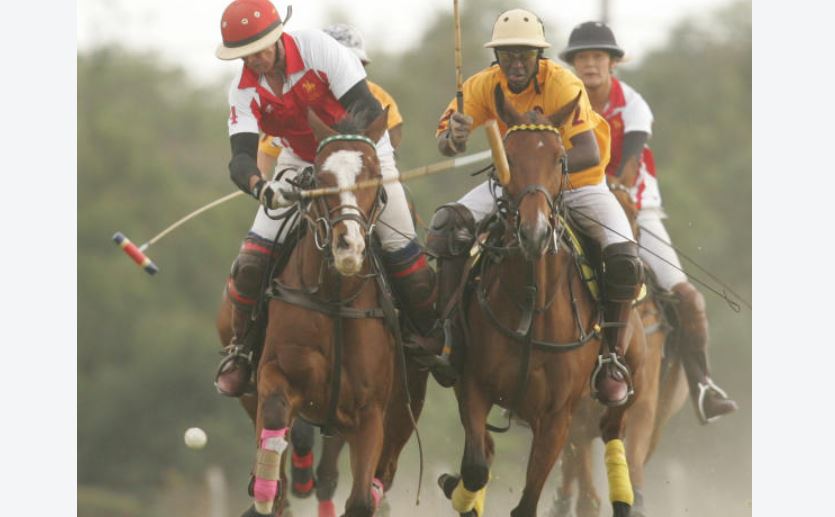 International referee Jayson Pixon of United Kingdom will be the chief umpire in the 14.5 Goal international match between Kenya and South Africa at Nairobi Polo Club in September.
Dates of the match will be communicated after Kenya Polo Association holds a consultative executive meeting.
According to KPA secretary-general Silke Hampson, she hopes KPA will come up with strict guidelines for the epic match in line with the World Health Organisation and Ministry of Health guidelines on social distancing.
Hampson said the arrival of Pixon will be a morale-booster to local umpires who will be expected to learn several international techniques.
"His presence during the match will be a great inspiration to local players and umpires as we expect him to teach us a few techniques, which will benefit our players, coaches and umpires," Hampson told Standard Sports.
She, however, pointed out that plans for the match will depend on the government lifting several restrictions that were put in place three months ago as a way of combating the the spread of covid-19 pandemic.
Should the match be held as planned, it will be the only international tie involving the national polo team following the cancellation of the 16-Goal match between them and Zambia at Manyatta Polo Club in Gilgil.