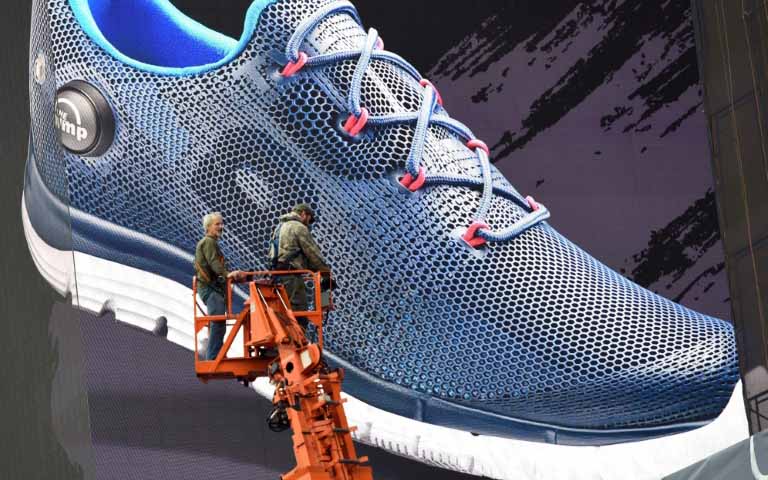 Following the death of George Floyd an unarmed black man in handcuffs, who died in police custody after a white policeman knelt on his neck for nearly nine minutes, the world has been treated to a spectacle of protests, loud and silent, all in support of the #BlackLivesMatter movement.
Fitness Brands including Reebok have ended dealings with CrossFit following the company CEO's controversial tweet on the death of George Floyd.
The tweet, which appeared to make light of the situation was received with backlash on a global scale, consequently seeing the brand lose its top partnerships.
On Sunday, June 7, after Reebok announced the end of its corporate partnership with CrossFit, several other gyms followed suit, with others considering cancellation.
CrossFit founder Greg Glassman on Saturday, June 6 replied to a tweet by the University of Washington's Institute for Health Metrics and Evaluation (IHME), where it declared "Racism is a public health issue."
"It's FLOYD-19," Glassman replied.
His tweet sparked anger among some gym owners working with CrossFit, including Pacific Crest CrossFit in Portland who referred to it as a "mockery and unacceptable".
Humble Beast Fitness, located in Washington, announced they were cutting ties CrossFit, since the barnd had the chance to recognise racial injustice but didn't.
"As owners and employees of a CrossFit gym, my husband and I have been serving the DC community for the past 6 years. CrossFit has a unique opportunity to recognize racial injustice and address health inequity, yet they choose not to. We have decided to discontinue our affiliate moving forward," they said.
"It has become evident that our values don't match those of CrossFit HQ and we are actively taking steps to move forward without their involvement," Balance Gym, located in DC announced Sunday.
Glassman later apologized for the controversial tweet.
"I, CrossFit HQ, and the CrossFit community will not stand for racism. I made a mistake by the words I chose yesterday. My heart is deeply saddened by the pain it has caused. It was a mistake, not racist but a mistake," he said.