F1 boss says positive case won't stop race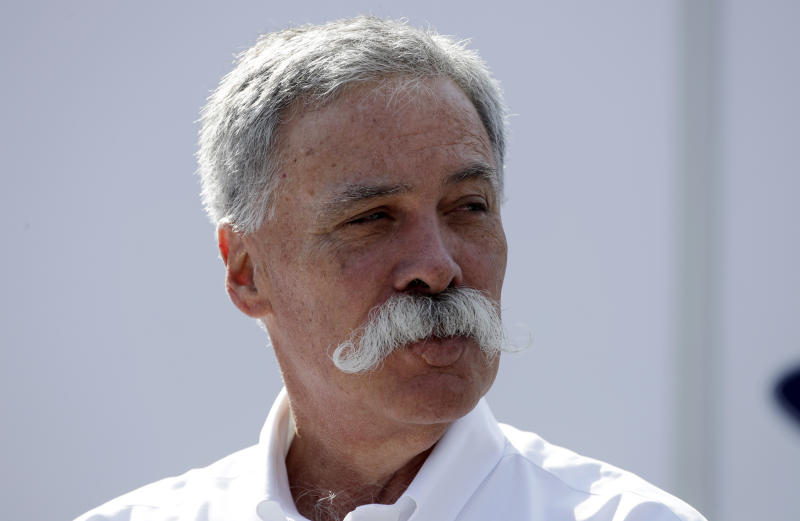 A race would not be cancelled in the re-started season if a driver or team member tested positive for coronavirus, says Formula 1 boss Chase Carey.
The F1 chairman and chief executive was speaking after F1 announced the first eight races of a rescheduled 2020 season starting in Austria on 5 July.
"We will have a procedure in place that finding an infection will not lead to a cancellation," said Carey.
"If a driver has an infection, (teams have) reserve drivers available."
The season-opening Australian Grand Prix was called off in March after a McLaren team member tested positive.
But Carey told the F1 website: "The array of 'what ifs' are too wide to play out every one of them, but a team not being able to race wouldn't cancel the race."
Carey's remarks echo previous similar statements made by Jean Todt, the president of governing body the FIA, and the FIA's chief medical officer Professor Gerard Saillant.