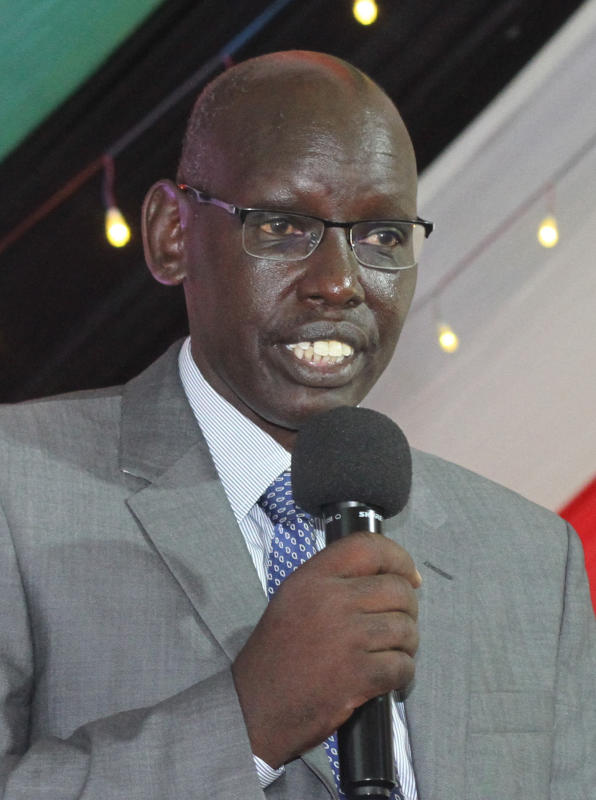 Though the government has not communicated officially, the co-curricular activities for schools and colleges set for this year won't be held after all.
This is after the Ministry of Education directed for the reimbursement of all monies earlier set aside for co-curricular activities with immediate effect.
SEE ALSO: Keane own goal gives Spurs win over Everton
Education Principal Secretary Belio Kipsang in a circular directed regional, county and sub country directors of education to refund balances for activities that never took place.
By the closure of schools in March due to Covid-19 pandemic, most of the co-curricular activities and especially Term One games were at the county level.
SEE ALSO: Kenya Open champion Kibet ready to roar to Grand Slam arena
A task force set by the Ministry of Education on Covid-19 has proposed the reopening of schools to be in September.
"I direct that all the unspent balances for those activities that never took place to be refunded back to the State Department by June 10,2020 so that the same can be used in other areas," read the circular.
SEE ALSO: Coronavirus: We should think beyond bailouts in sports recovery plan
The return of the funds clearly shows that there will be no co-curricular activities that includes sports, music and drama festival and several conferences.
The cancellation of the co-curricular activities especially sports is a major blow to many schools that had spent millions in purchase of sports equipment in readiness for the games.