Habits in sports we could see disappear after the coronavirus pandemic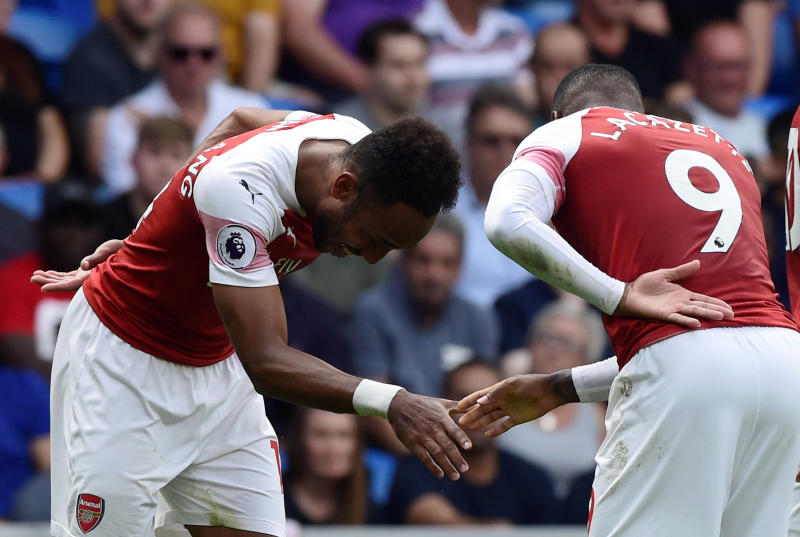 Without a doubt, the coronavirus pandemic has not only brought the sporting world to its knees but rid millions of fans of the entertainment they so much deserve.
With the pandemic, came new rules.
Wash your hands with soap and water, use hand sanitiser, avoid shaking hands and most of all, maintain social distance.
With such guidelines, sports, one discipline after the other, either shut down, cancelled or postponed their seasons.
For the first time since World War II, sports globally stopped.
Governments urged people to join in the fight against spreading COVID-19 by staying at home. Countries like Spain, Italy and South Africa sanctioned lockdowns, ordering country residents to stay indoors unless moving was necessary.
After more than a month and a half since the sequential cancellation of major sporting events, countries have started loosening lockdown measures, and mostly, major football leagues have shown hope of resuming at the start of June.
Some countries, however, have managed to stage sporting events throughout the pandemic.
Take a quick survey and help us improve our website
Take a survey
In Belarus, FA Secretary-General, Sergei Zhardetski maintains that there is no reason to suspend the league, saying the health sector is well prepared to handle any eventualities.
"We fully trust our health care system and there are currently no reasons for stopping the league. We understand that the situation in some countries is very serious but having consulted with the corresponding authorities in Belarus we have an understanding that our league can continue for the moment, "he argues.
The sports ministry says it has put a raft of strict measures, for people who want to enter stadiums. The directives are meant to ensure fans who get in are tested and cleared of COVID-19. Other measures also include controlling the number of fans who get into the stadium. Nevertheless, many have chosen to boycott the games with fears of catching the disease.
In South Korea, the K-League restarted on Friday, May 8, with goal celebrations, handshakes and talking all banned under strict new safety guidelines.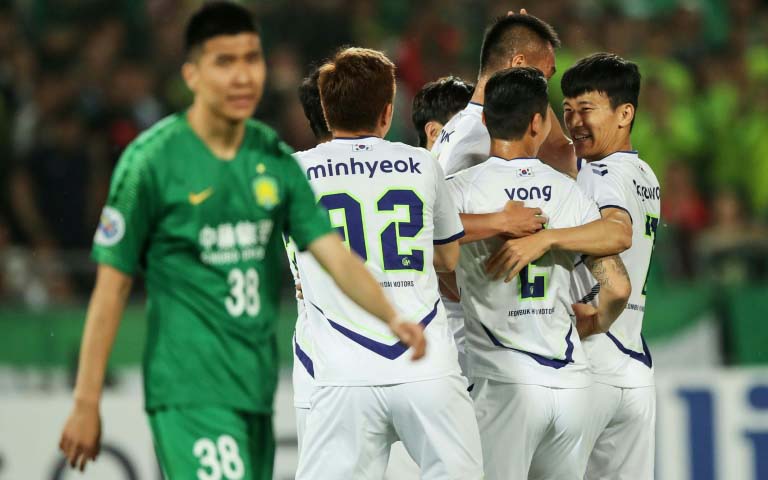 With well over 10,000 confirmed COVID-19 cases, the country has been capable of flattening the curve through an extensive "trace, test and treat" programme.
Strict health checks and hygiene measures are expected to be enforced on the field, with players and coaching subject to temperature checks ahead of each game.
Players have, however, been asked to bow their heads from a distance and avoid close contact.
The Premier League announced on Wednesday, May 13 should footballers return to training, they will have to abide by a strict set of rules. Social-distancing distancing has been heavily-emphasized on, with disinfection of playing surfaces including corner-flags, cones, goalposts and balls recommended after every training session. Inside the pitch, tackling has been banned, with players restricted to groups of five during the first phase of team training.
We've got to try it, see if we can do it and see if we can return to some form of activity. But it's also being as careful and having as many assurances as possible that it's achievable," PFA chief executive Gordon Taylor told Mirror.
Which begs the question, when sport returns, which habits will be prohibited? Will it be dependent on the COVID-19 situation?
As for now, players will have to adapt to the game but keep in mind the following:
No handshakes: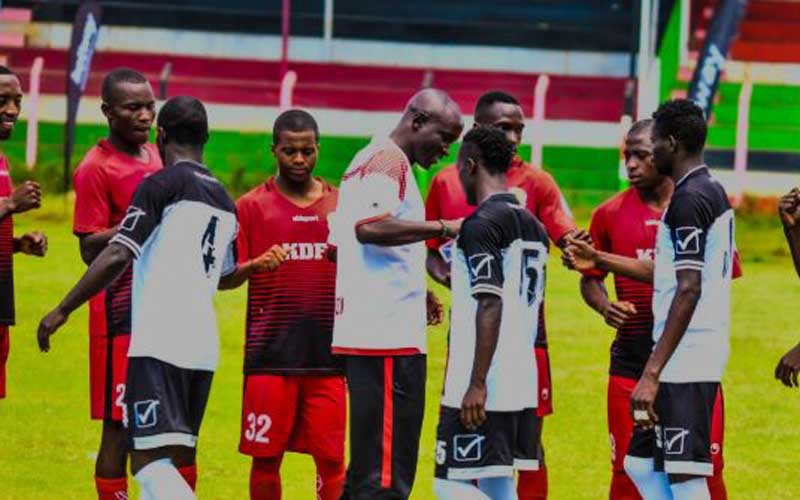 Just before top football leagues halted their seasons, players and fans were instructed not to shake hands.
In Kenya, on Friday, March 13, Football Kenya Federation (FKF) resolved to suspend all sporting activities following the confirmation of the first COVID-19 case in the country.
In a statement to newsrooms, FKF said: "Following the confirmation of the first Corona Virus (Covid-19) in Kenya, Football Kenya Federation has suspended FKF grassroots football competitions and women leagues including the Kenya Women Premier League, Women Division One League".
The matches that were scheduled for that weekend had to be played behind closed doors, with footballers asked to observe Covid-19 guidelines - as a precautionary measure, there were no pre and post-match handshakes. During the FKF Betway Cup at Afraha Stadium in Nakuru on March 15, Ulinzi Stars and Migori Youth players were taken through a sanitisation process before the match started.
No close contact:
Most countries' authorities that have allowed football teams to go back to training have stressed on individual sessions and social-distancing. In South Korea, goal celebrations, handshakes and talking have all been banned under strict new safety guidelines. In England, tackles have already been banned in training.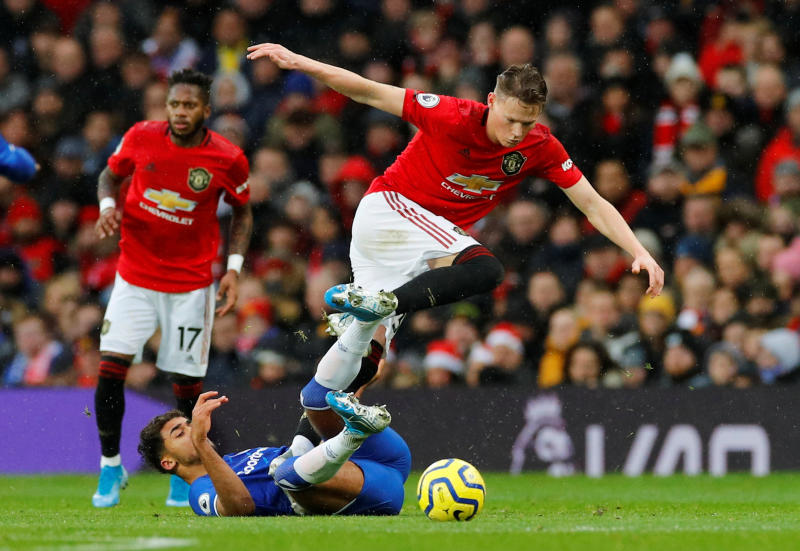 Spitting: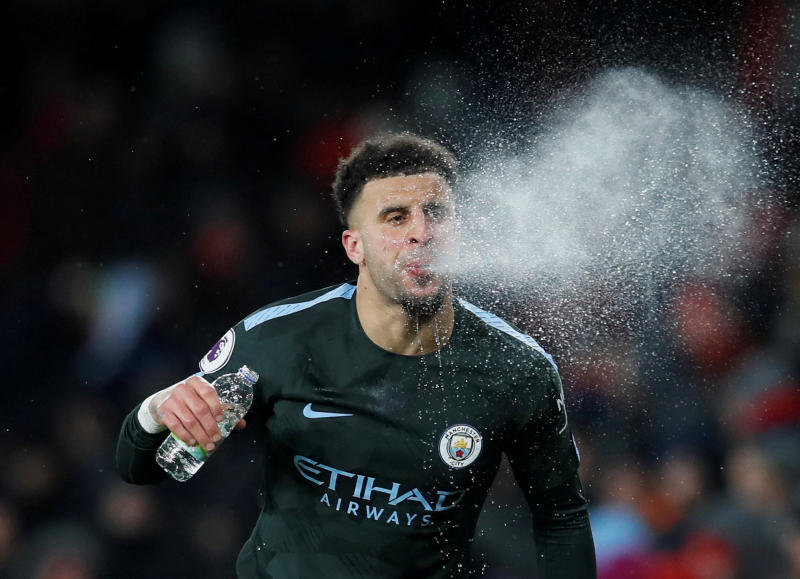 The one thing being worn universally at the moment is the face mask. Spitting, coughing, or sneezing in public places has been highly recommended against. This might also apply to the pitch. Athletes/Sportsmen would have to limit their spitting or find alternative places to spit.
No exchanging jerseys or towels: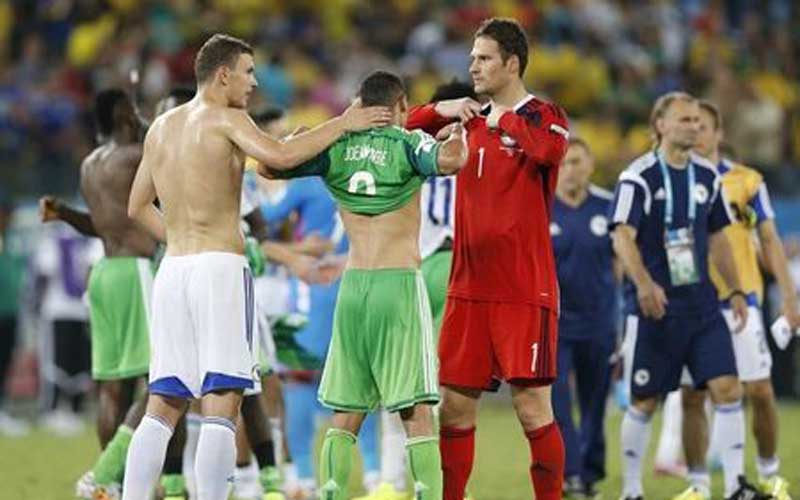 It is common for sportsmen to exchange attire as a sign or respect. In tennis, ball boys have to handles players' towels dripping in sweat. This is uncommon now.
Signing autographs: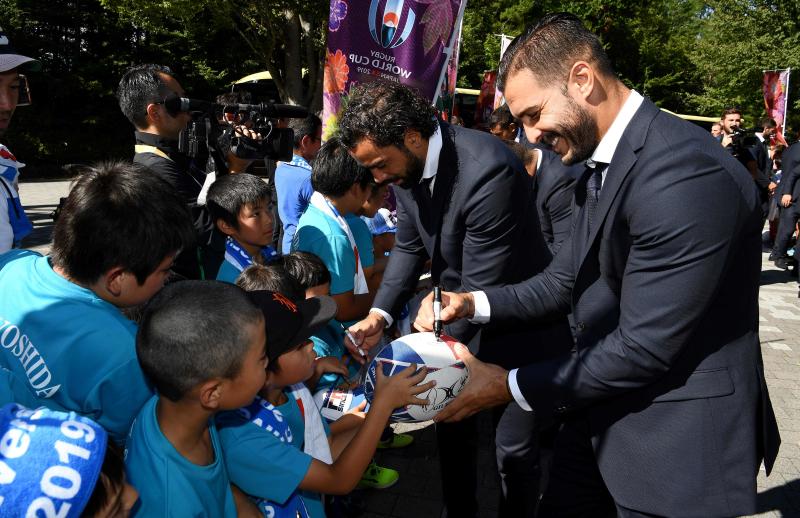 Signing autographs on fans' merchandise could also be a thing of the past. Basketball players have been asked not to sign fans' items in a bid to stop close contact.