Kisumu Day glide to hockey finals as Maseno School retain rugby titles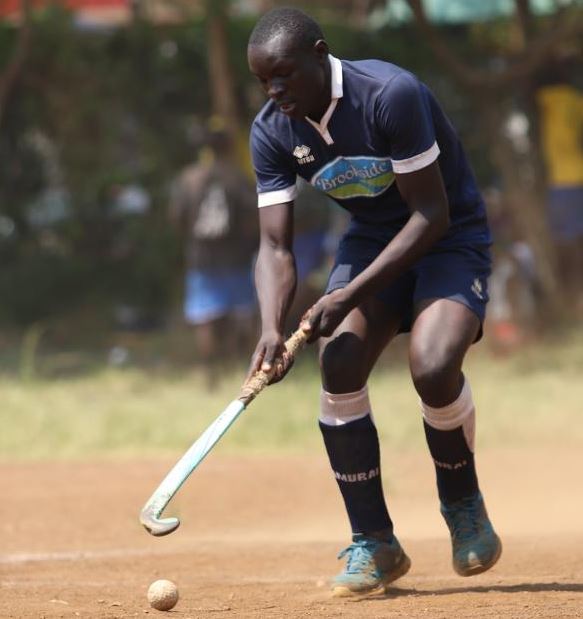 Defending hockey boy's champions Maseno School were on Friday knocked out of the 2020 Kisumu County secondary school games after losing 2-0 to Kisumu Day in the semifinals.
Lennox Omondi and Javan Ochieng third and fourth quarter goals saw Kisumu Day have the edge against Maseno in what was a repeat of last year's finals.
The win saw Kisumu Day reach the finals of this year's games where they will play Ngere Boys who edged out Nyabondo Boys 2-0 in penalty flicks after the match ended in a 1-1 draw.
Speaking after the win, Kisumu Day head coach Booker Odhiambo said he is now confident of qualifying for the Nyanza Region games.
"Our eyes are fixed on the Nyanza regional games and nobody can stop us now," he said.
Kisumu Day will face Ngere Boys on Saturday in wht will be a repeat of their group stage match which Day won 11-0.
Despite being knocked out of hockey, Maseno School redeemed themselves by retaining their rugby 15s and 7s titles.
Maseno completed a double over Nyabondo Boys after defeating them 47-0 and 14-7 in the rugby 15s and 7s finals respectively.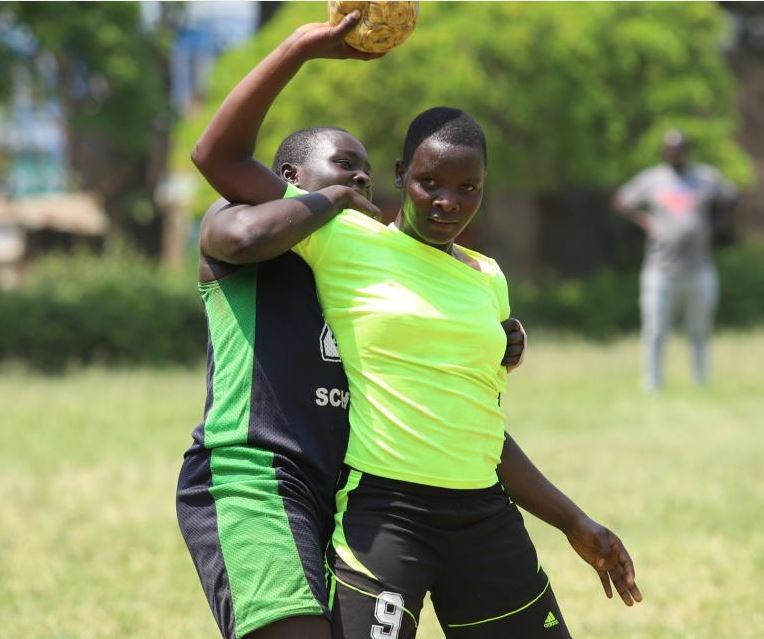 In handball girl's, Kanyamedha Mixed defeated Migingo Girls 26-5 to reacg the finals where they will face Achego Girls who defeated Ratta Girls 13-10 in the semis.
Menara and Sango Buru will play in the boy's final after winning their semis against Thur Gem and Masogo 21-11 and 21-20 respectively.
The 2020 Kisumu County school games will conclude on Saturday with hockey and basketball finals at Maseno School.