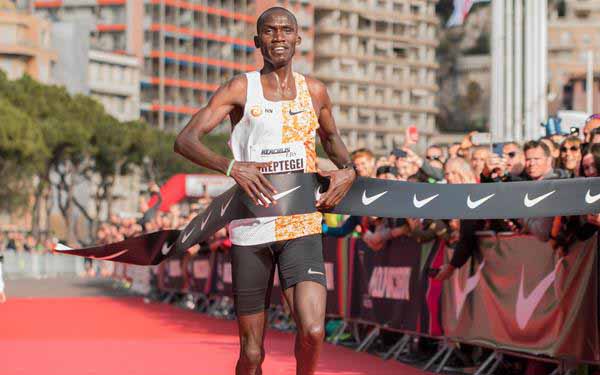 Joshua Cheptegei of Uganda has smashed the world 5-kilometre record by clocking 12 minutes and 51 seconds at the Monaco Run held in Mediterranean Principality (Monaco, France) today.
The 23-year-old took off an astonishing 27 seconds off Kenya's Rhonex Kipruno's record.
SEE ALSO: 3-time Diamond League champion Cheruiyot speaks ahead of August showdown
"Wow, this is a really great. I had sub 13 minutes in my mind today so when my legs felt good during the race I decided to really go for it. To take this many seconds off the record makes me very happy and is a great first test for me in an important season," said Cheptegei as seen on the World Athletics Website.
SEE ALSO: Solskjaer casts doubt on De Gea's future
Cheptegei, who was making his 2020 racing debut, has now set a new record, surpassing the preceding fastest ever a time for the distance – done by Sammy Kipketer in Carlsbad, USA in 2000, when he clocked 13:00. This, however, was before the 5km became an official world record event in November 2017.
World marathon record-holder Eliud Kipchoge was among the first athletes to congratulate Cheptegei.
SEE ALSO: Atletico confirm two COVID-19 positives before Champions League trip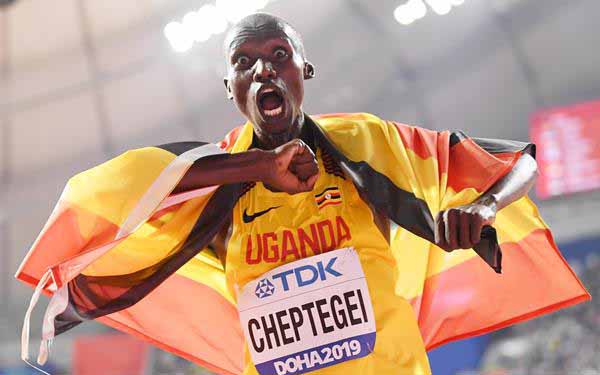 Cheptegei was the 10,000m Gold medal winner at the World Championships in Doha last year.