Facts about 'Big Daddy' - the wrestler Moi loved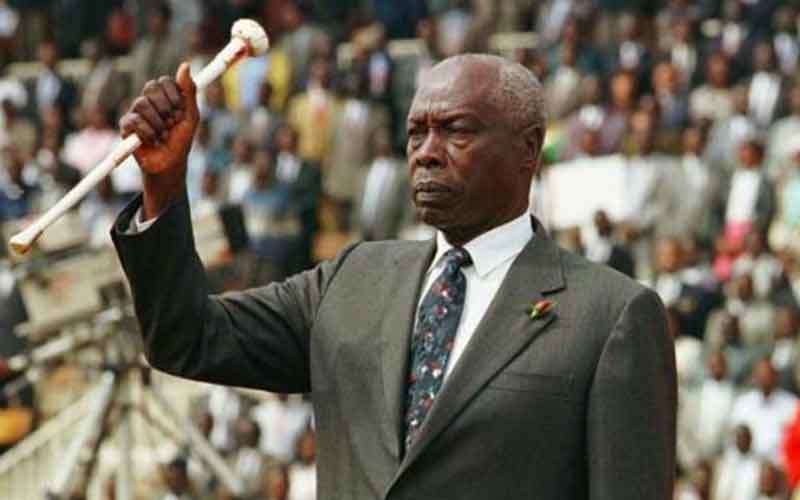 The late President Daniel Toroitich Arap Moi loved watching wrestling - his son Senator Gideon Moi has told Kenyans in a glowing tribute during Moi's memorial service on Tuesday 11 February 2020.
Senator Moi, the last born of retired President Moi, tickled the crowds when he opened up about Moi - his father. This was during the memorial service held at Nyayo Stadium.
He said his father loved watching wrestling on TV. The late Daniel Moi was was one of Shirley Crabtree Junior's (Big Daddy) biggest fans.
"Other than watching Billy Graham, on TV, Mzee loved watching wrestling. And was one of Big Daddy's ardent fans," said Senator Moi.
Who is Big Daddy?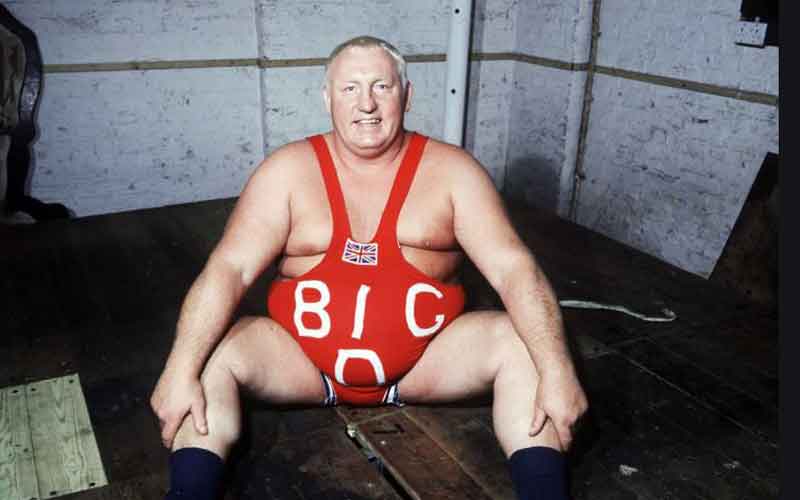 Big Daddy's real name was Shirley Crabtree Junior. He was a professional wrestler from England popular for his record-breaking 64-inch chest.
Crabtree's father was also a wrestler. Junior took over the mantle in 1952. He was the European heavyweight champions for a number of years.
He first retired in 1966 for six years following a harassment campaign done at wrestling shows by former champion Bert Assrati.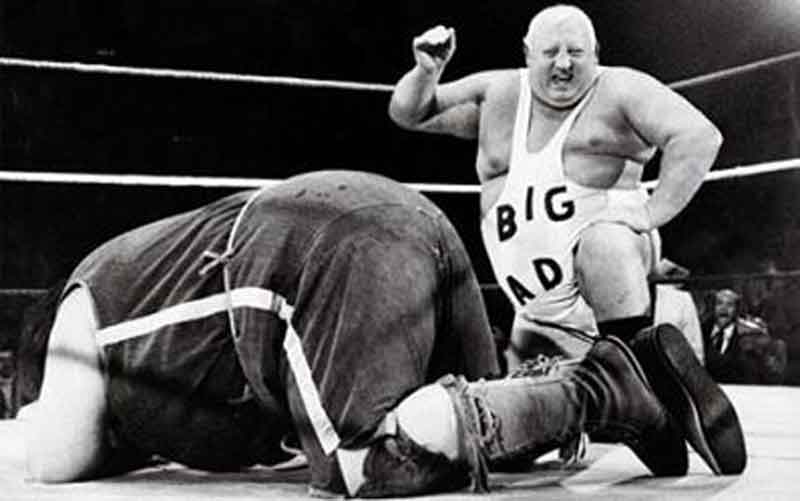 In 1972, Big Daddy made a comeback and made waves in 1974 after forming a tag team with Giant Haystacks – who were notorious for beating the blue eye opponents.
His popularity soared when he got into an altercation with masked wrestler Kendo Nagasaki. Big Daddy unmasked Nagasaki in 1975 during a televised competition.
He was always the favourite when he went on the ring. He was always clad in a decorated cap and a jacket.
After making numberous appearances in the wrestling ring, Big Daddy eventually decided to fully retire in 1993.
Personal life
He played rugby professionally for Bradford Northern and Halifax.
He earned a placed in the Guinness book of records due to his wide 64-inch chest.
He was considered very temperamental and had to leave the pitch early a number of times.
He died of stroke in December 1997 in Halifax General Hospital.