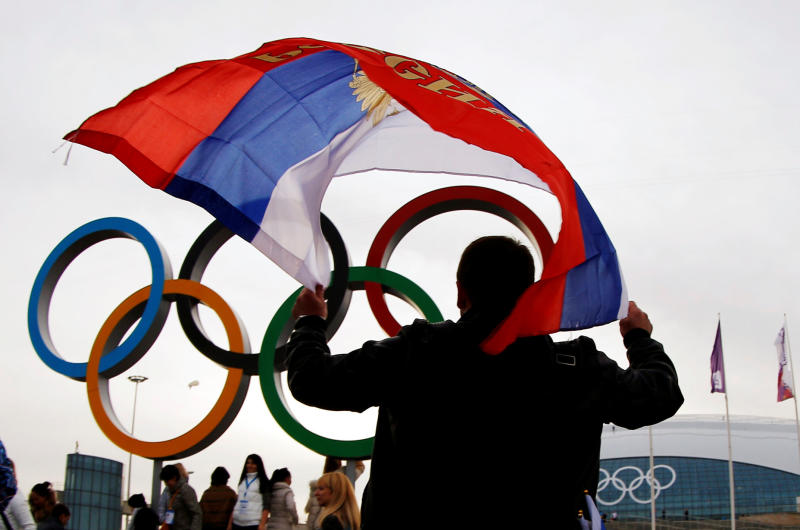 The World Anti-Doping Agency (WADA) on Monday, December 9 banned Russia from all major global sporting events for four years over manipulated doping data.
This spells doom for Russian sport, as the country will now sit out next year's Olympics in Tokyo as well as the Qatar World Cup in 2022.
The ban has prompted an angry response from Russia President Vladimir Putin, who said Moscow had grounds to appeal WADA'S decision barring Russia from major sporting events, a move he said violated the Olympic charter.
What does it mean for Euro 2020?
SEE ALSO: No backup for striker Haaland next season - Dortmund Sporting Director
Russia, will however, breathe a sigh of relief since they can still in one major competition.
The ban does not affect the county's participation in Euro 2020, which will see Saint Petersburg's host four matches is not affected since UEFA Euros are not defined as a "major events" for anti-doping purposes.
SEE ALSO: Man United 1-0 Copenhagen: Red Devils book Europa League semi-final spot
Russian sportsmen and women will be allowed to compete at the Olympics next year and the 2022 Beijing Winter Olympics as neutrals.
This will only happen if they are successful in demonstrating they were not part of what WADA believes was a State-sponsored doping system.
Russia will still be allowed to compete in the 2022 World Cup qualifiers. However, should they progress to the finals in Qatar they will not be representing the Russian Federation, according to WADA director general Olivier Niggli.