Life after departure of top betting sites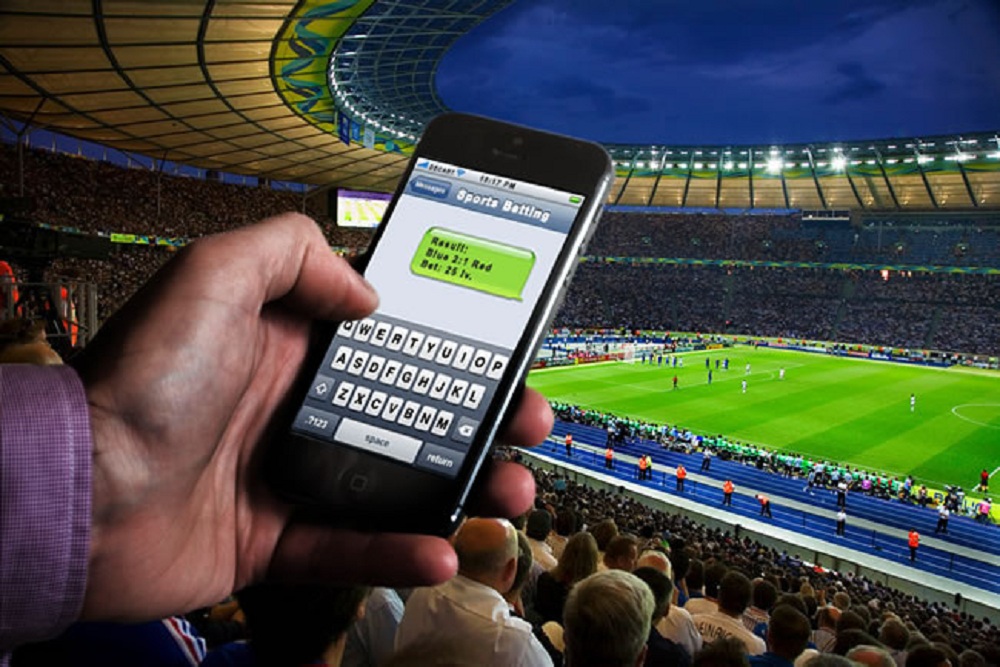 When it rains it pours.
Such is akin to the sporting industry in Kenya after the exit of two main betting giants, Sportpesa and Betin. They left big shoes to fill in the gambling scene after a number of reasons occasioned their unceremonious exit from a relatively big market.
Following the withdrawal of sports sponsorships and unprecedented retrenchment of employees, there is an evident void in the pitches and fields.
SportPesa in Kenya was owned and operated by Pevans East Africa, a company with shareholders from mostly Kenya, Bulgaria and the United States. It opened its doors officially in Kenya in 2014.
It invested heavily in the development of local sports leagues and tournaments in Kenya and Tanzania.
Betin, on the other hand, before closing shop was owned by GoldBet Group, one of the largest and successful betting and gaming operators in Africa and Europe.
Unlike its competitors whose main focus is primarily soccer, Betin had a variety of betting options on its menu that ranged from-Tennis, American Football, Volleyball, Snooker, Badminton, Politics, Darts, Cricket, Cycling, Water polo, and Ice Hockey among other disciplines.
Winnings
Sportpesa and Betin had great Jackpot winning options. You only needed to predict 17 games correctly to hit the Sportpesa Mega Jackpot. Every weekend the amount would start at Sh100 million, with the amount increasing every week till someone wins by correctly predicting the outcomes of the matches.
However tough this was, at least four Kenyans managed to get the bets correctly and hit mega jackpots. The fortunes of luck from Sportpesa mega jackpot were so huge that they would automatically change the life of any lucky fellow who dared hit it right. Really, what would you do with hundreds of millions of shillings that you earned by simply predicting game outcomes and staking a few coins?
Betin is also on record for having paid out Sh20 million to a lucky trader who successfully predicted wins with only sh. 99 at stake!
Then there was live betting where one would predict and stake live while the game is on.
From its outlets, Betin had virtual gaming that provided a variety of sporting options for all gambling lovers.
Woes that occasioned exit
The ground began to sink on these two betting giants after a 20 per cent betting tax was imposed on all winnings by the sites' clients. This meant that for all wins the client (winner in this case) gets 8o per cent of the total fortune. The betting company would deduct and promptly remit to the taxman - Kenya Revenue Authority.
"Betting companies, are required to withhold winnings at a rate of 20 per cent… this means that if you place a bet and win Sh50 000 you will receive Sh40 000. The balance of Sh10 000 is withheld by the betting company and remitted to KRA," said KRA in a statement.
The taxes were introduced last year by the Finance Act 2018 but have faced litigation and delaying implementation.
The new taxes came amid the then sustained public criticism of the growing influence of sports betting companies which have expanded into thriving multimillion-dollar businesses on the back of servicing local customers.
However, while other gambling companies complied, SportPesa and Betin felt that this was rather retrogressive.
In response to a new 20 per cent tax on betting stakes in the country, SportPesa and Betin halted business operations in Kenya.
SportPesa said it would no longer operate in Kenya until a "non-hostile regulatory environment was returned."
The Effect.
Withdrawal of Sponsorships
Apparently Sportpesa announced the withdrawal of sports sponsorships earlier than their unceremonious exit from the Kenyan market. The announcement came on August 10, 2019, and they exited on September 28. Now, when a company that even reportedly paid massive amounts of money to have the national league's name changed to SportPesa Premier League complains of an unhealthy business environment, you know they've hit rock bottom.
SportPesa was the main sponsor of many local football clubs and other sports in the country.
On August 6, 2015, the betting giants signed a four-and-a-half-year deal with the Kenya Premier League (KPL) reportedly worth Sh450 million to gain naming rights.
The gaming company also sponsored the SPL perennial champions Gor Mahia and their rivals AFC Leopards in a deal worth Sh120 million each year.
Withdrawal of sponsorships by the betting company came as a huge blow to clubs that had no other sponsors.
Zarika Fatuma recently complained of poor preparation that led to the loss of her World Boxing Super Bantamweight title to her arch-rival Yamileth Mercado. She cited 'poor preparations' and inadequate support from the government, taking into account her main sponsors had left the country.
In an amateur video recorded after her bout on November 17, she said she owes no one an apology for losing her title as no one supported her not even the government. SportPesa forked about Sh1.3 billion last year alone in sponsorships to boxing and football in the country.
SportPesa currently has sponsorship deals with Simba SC and Young Africans SC, two leading clubs in the Tanzania Premier League. The two teams have signed five-year sponsorship deals. Additionally, SportPesa sponsored Singida United FC for a year following their promotion to the Tanzania Premier League.
Job losses
Sportpesa fired 400 employees saying they couldn't afford their salaries and other gratuities. The gaming giant said their services are no longer tenable.
Betin, also having closed operations in Kenya, meant all their retailing partners with the Betin shops countrywide had to close down.
However, the move to exit elicited lots of mixed reactions with some Kenyans feeling the betting culture got youths hooked, addicted and the whole betting business is an extortion scheme the greedy rich use to fleece poor gullible Kenyans. Hence, their exit was a relief to many, with some terming it as justified.
MPESA Transactions taking hits
Being an online business, transactions were mainly done by mobile money giant Safaricom's Mpesa.
Analysts from Genghis Capital say M-Pesa revenue growth is expected to slow to 13.3 per cent year-on-year from 18.2 per cent that was reported in the first half of 2019.
The Genghis report attributed the decline to the performance of the betting industry which accounts for about seven per cent of M-Pesa revenues.