State of Manvir Bayran after KCB Meru Rally crash
Last updated 7 months ago | By GameYetu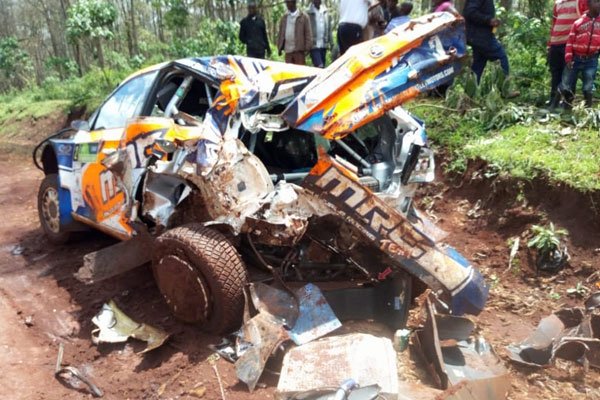 Africa rally champion Manvir Baryan is recovering at the Aga Khan Hospital after his Skoda Fabia crashed during the second leg of the KCB Meru Safari Rally.
SEE ALSO: Why Du Plessis quit champs Kabras Sugar
The Kenyan rally car driver, together with his English navigator Drew Sturrock saw his race cut short after his car somersaulted seven times.
The race had to be halted for about an hour as rally officials debated on whether to take the injured Baryan for treatment in Nairobi.
SEE ALSO: Salah double keeps Liverpool on track for points record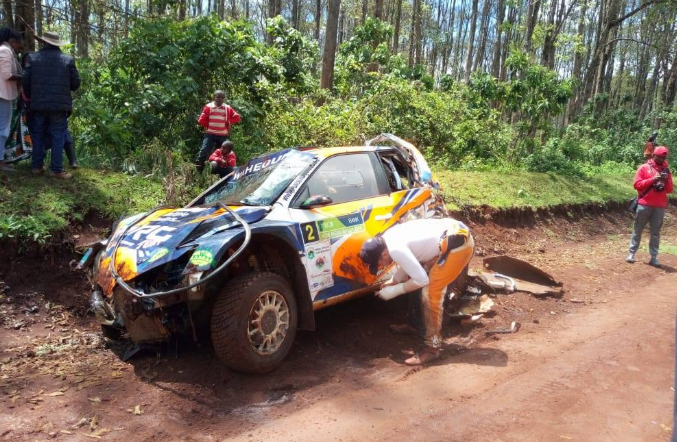 Sturrock was also taken to hospital for checkups though he had not sustained major injuries.
Onkar Rai, driving a Volkswagen Polo and navigated by Gavin Laurance won the rally, with Carl Tundo and Baldev Chager coming in second and third respectively. Both Chager and Tundo were driving a Mitsubishi Lancer Evo10s.
SEE ALSO: Sports CS Amina Mohamed will run for WTO Director-General
Here's a video of the crash: