Kenya to pick team for World Mountain Running Championships in Argentina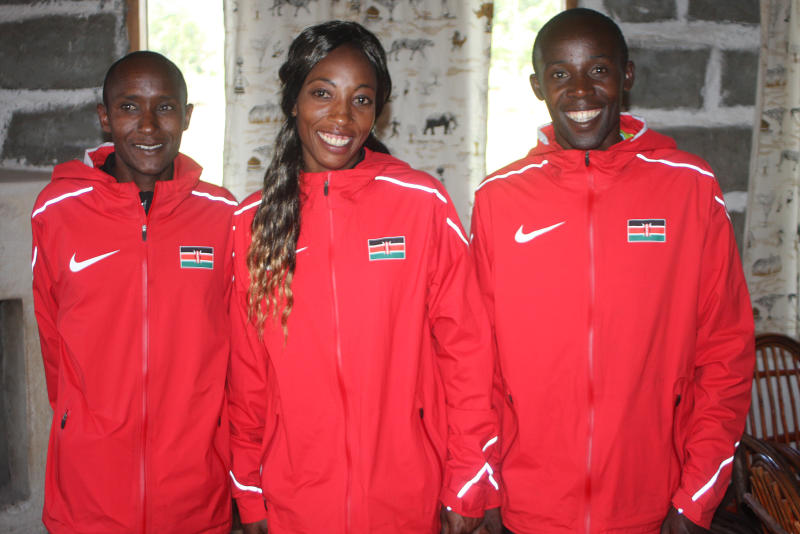 Kenya will send a strong squad to the 2019 edition of World Mountain Running Championships in Argentina, on November 16.
Athletics Kenya will field athletes in both senior and junior categories, led by two-time world Cup champion Lucy Murigi and Timothy Kimutai.
Murugi will head to the Argentina global mountain showpiece, which is officially supported by world governing global running body IAAF, at the back of her victory at the annual Trofeo Vanoni, Italy on Sunday.
Kenya joined the World Mountain Running Association in 2014 and since then, there has been steady growth and AK Mountain Running Committee chairman Peter Angwenyi says there will be several events lined up for next season just to sensitise people about the sport.
"Mountain running is now part of Athletics Kenya calendar and the committee plans many awareness activities and competitions in the coming months," said Angwenyi.
"At the moment, we are preparing a team for the World Championships in Argentina on November 16, where we want to send athletes in all the categories; junior men and," he added.
The World Mountain Running Association (WMRA) was started in 1984 as the International Committee of Mountain Running (ICMR).
In 1985, it first staged 'the World Trophy', attracting entries from more than 30 countries. In 2002, the IAAF Congress officially recognised it as an International Competition as defined by IAAF Rule 1 and in 2009, the name was changed to the Mountain Running World Championships, with more than 40 nations taking part.
Four mountain running continental championships (Africa, Europe, North America, South America) are held every year, as well as Commonwealth and Balkan Championships.