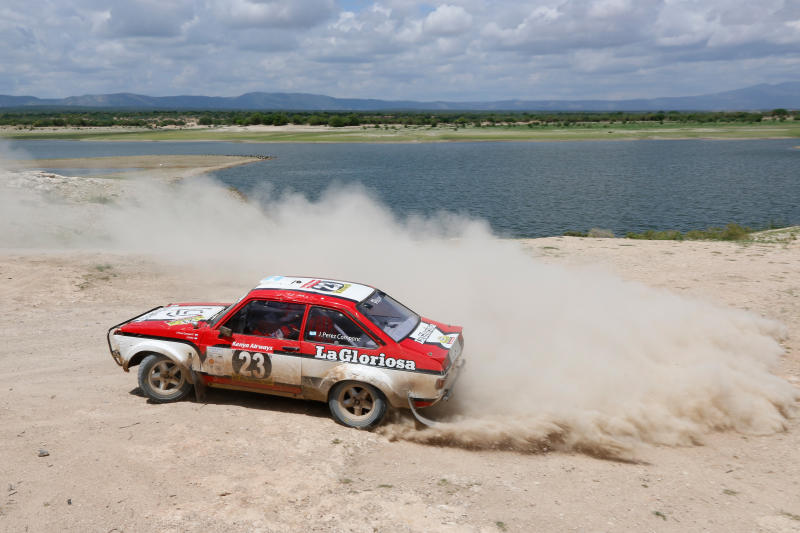 The 2019 East African Safari Classic Rally has received 23 entries from home and foreign-based competitors.
It boosts the morale of the organizers, who are also happy to have secured a sponsorship deal with Safaricom, one of the leading mobile phone operators.
SEE ALSO: McIlroy calls for more majors at public courses
Raj Chaggar, the Clerk of the Course for the ninth edition of the marathon raid rally, said he was happy so far with all the preparations for the world-famous event that will run next month.
"I am happy with the Safaricom deal which will go a long way to help the team with most of the expenses. We have done almost 12,000kms of checking the route for the event which will kick off from the Sarova Hotels in Mombasa," said Chaggar.
SEE ALSO: Arsenal scout who discovered Fabregas set to leave amid redundancies
The East African Classic Safari Rally has been running every two years since 2003 and is open to two-wheel drive, naturally aspirated rally cars built before 1985.
The Safaricom deal will support operations, logistics and communication during the rally which will take place between November 27 and December 6, 2019.
SEE ALSO: Dortmund insider says he's 'sure' Sancho will complete transfer to Man United
The rally is set to cover more than 4,500 kilometers in Kenya and Tanzania over nine days.
The race aims to showcase the beauty of the East African landscape with vehicles racing through world-famous game parks, with overnight stops at the region's finest lodges and hotels.