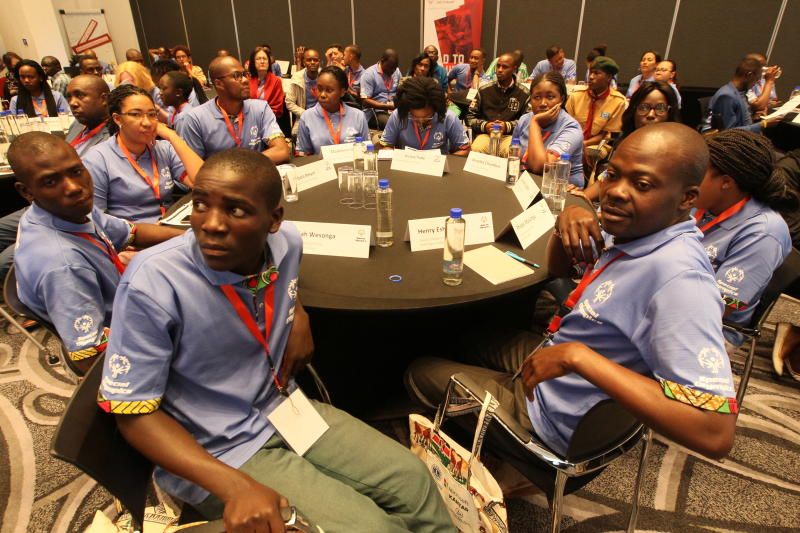 Kenya is playing host to the inaugural Regional Youth Leadership Summit for the Special Olympics that has brought together delegates from 12 African countries.
The delegates are from Burkina Faso, Ivory Coast, Gambia, Ghana, Tanzania, Mauritius, Nigeria and Senegal.
Others are from South Africa, Rwanda and Zimbabwe. The delegates will be trained on how to bridge the gap between sportsmen.
The athletes will be trained on how to compete together regardless of their intellectual capabilities. They will develop and expand their understanding on how they can drive social inclusion in their counties.
In a statement, Cabinet Secretary Ministry of Sports, Amina Mohammed welcomed the delegates to the conference.
"Sports has to build a world where everyone is accepted, respected and dignified, therefore you are both the foundation and the building blocks of a unified generation," read part of the statement.
In March, Kenya won 12 gold medals, eight silver and five bronze in the Summer Special Olympics. The summit will end on Friday.