Formula One: Kenyans set to win F1 trip
Last updated 1 year ago | By Correspondent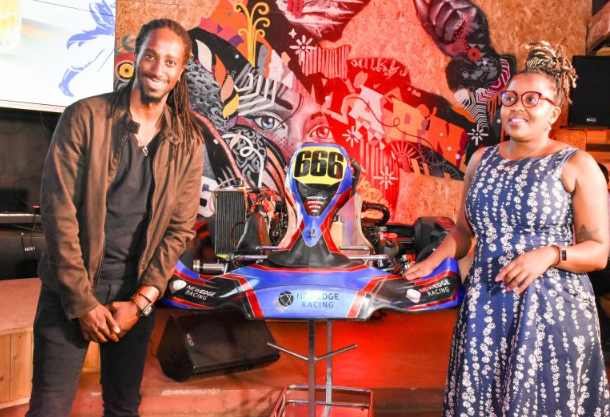 Kenya Breweries Limited (KBL) through Johnnie Walker has unveiled 20 teams that will compete to win an all-expenses-paid Formula 1 Championship trip.
The 20 teams will be subjected to a month-long competition dubbed 'Kenya Racing Festival' and four best teams picked.
Speaking at the unveilling ceremony in Nairobi, KBL Head of Premium Spirits, Grace Nshemeire-Gwaku said the brewer was excited to host the inaugural contest.
"The final 20 teams were selected from over 80 hopeful teams across the country in a grueling qualifier held at Whistling Moran" she said.