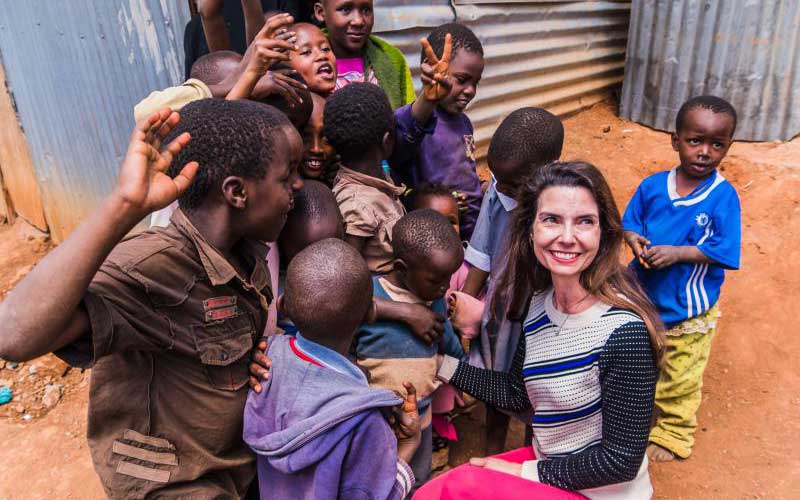 Special Olympics Kenya will continue benefitting from funding by an American organisation that helps athletes with intellectual disabilities.
Speaking during her first-ever tour of Kenya yesterday, Ann Costello, Executive Director of the Golisano Foundation, said they were impressed with the work done so far by Special Olympics Kenya.
"Our programme in Kenya is in its fifth year now and from the good work we have witnessed, we are going to make plans on how to expand it. We have a wonderful Special Olympics programme here in Kenya. It's not just a model for Africa, but for the whole world and I believe the athletes deserve the best."
"Our Foundation is devoted exclusively to helping people with intellectual disabilities by supporting organizations such as Special Olympics. We feel that they have tremendous reach and ability to help improve health for athletes with intellectual disabilities," she said.
According to Costello, it is difficult for athletes with intellectual disabilities to access health care not only in Kenya, but even in the United States.
Research shows children with intellectual disabilities are shunned by society and plagued by less than supportive public utilities. They people also face significant challenges accessing quality health care, resulting in pronounced health disparities and reduced life expectancy.
They often fall victim to secondary health conditions such as impaired vision that renders their lives more difficult.
Special Olympics Regional Director Charles Nyambe praised the Golisano Foundation for always supporting the health of Special Olympics athletes and choosing to support Kenya.
"Special Olympics Kenya is one of the best programmes we have in Africa. We have seen them shine in their competitions and I think partnering with the Golisano Foundation is a big boost to our athletes."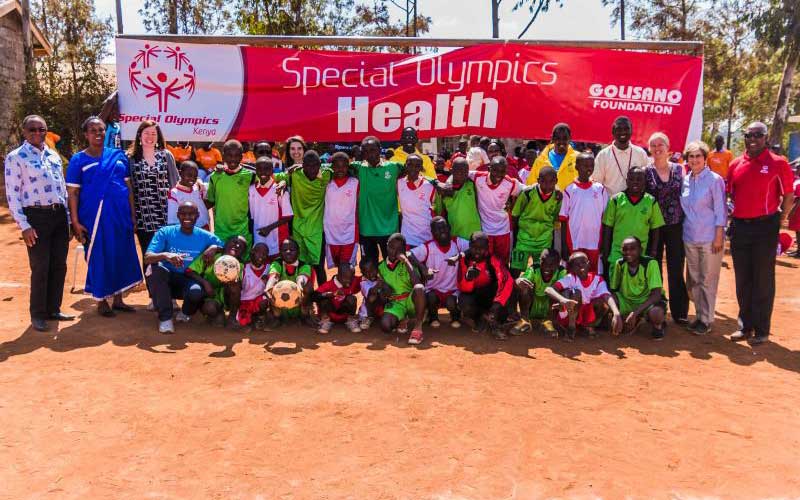 Families of Special Olympics athletes who converged at Kajado County's Nkaimurunya Primary School, a beneficiary institution of the Golisano Foundation, praised the health programming provided by Special
Olympics, stating how Healthy Communities have improved their children's health.
"We have really benefited from these health fora. Right now we as parents know how to handle our children who are intellectually disabled. We have seen great improvement. Some of them couldn't do anything, but now they even participate in games. Others run, play football and basketball. We promise to work in hand with Special Olympics Kenya to ensure that our athletes receive health care and also help them to get to other children who have been hidden by there parents in the community," said a parent of a teenage athlete living with intellectual disability.