Colleges: KATTI games begin in Nyeri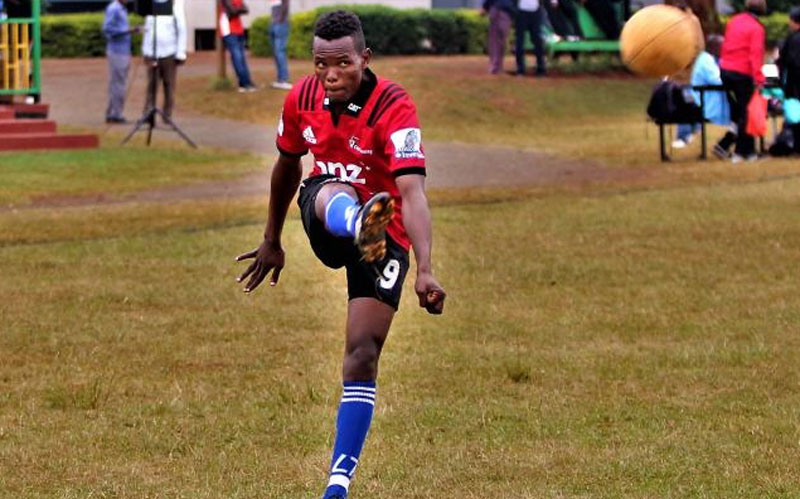 A total of 2,772 competitors are at the Nyeri National polytechnic for the annual Kenya Association of Technical Training Institutes (KATTI), which began yesterday.
Mount Kenya, Coast, Nairobi, Rift Valley, Western and a special group represented by national polytechnics are set to compete for glory.
The polytechnics were previously in Ketisa games, but have since joined Katti championships. Also in contention will be players from institutions for visually impaired and the deaf.
A total of 143 national polytechnics participated in regional qualifiers from where 10 of them and 39 technical training institutions made it to the Nyeri meet.
The teams are being accommodated at the Nyeri National polytechnic and Outspan Medical College.
The games will be held at Dedan Kimathi University of Technology (Dekuat), Kagumo Teachers Training College and Nyeri National Polytechnic.
For the next three days, teams will have the reason to fight it out for 110 trophies on offer.
Initially planned for Rift Valley, the games were moved to Nyeri and Rift Valley will host next year's games.
"What we seek to do with this events is to nature talents and as a government policy, we will continue to identify and nutrure talent. That is our plan and we want to make every student feel loved and cared for," said KATTI national chairman, David Mwangi.
In Futsol, Machakos School for the Blind defeated Sikiri School for the Deaf and Blind 1-0 in post-match penalties.