Netball: North Eastern's Volunteer School eager to break jinx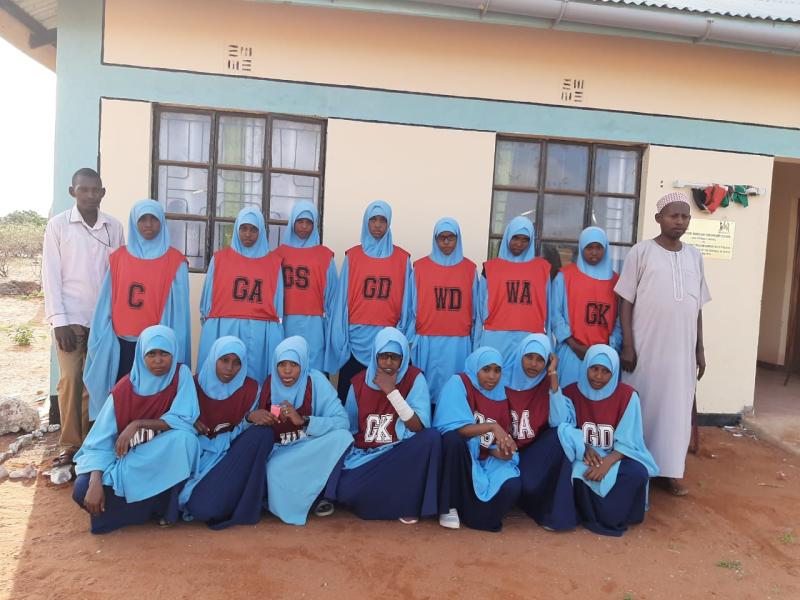 Newly crowned North Eastern netball champions Volunteer School are out to prove their mettle at the national secondary school games in Kisumu.
The school qualified for the national games on Thursday after they beat Moi Girls 38-4 in netball final during the North Eastern Region Term Two games at Mandera School.
They are drawn in pool A that has defending champions Kaya Tiwi School from Coast region, Nairobi's Baba Dogo and Central representatives Karuri.
Volunteer coach Daniel Mutua, formerly of Kwale's Shimoni Secondary School, said they intend to break Eastern region's tradition of getting eliminated in the preliminaries.
"Although we are new at the national stage, we can pull a surprise in Kisumu. Our target is to sail into knock-out stages but we know the task is tough. We have champions Kaya Tiwi in our group and it will not be easy as it has been with North Eastern teams. We are prepared to give our opponents a tough competition," said Mutua.
But school's team captain Lul Nur asked their opponents to expect a tough challenge.
During the North Eastern games, Banisa Mixed School beat Subunley 2-1 in boys' football under-19 final.
In boys' volleyball, Boys Town School beat Ramu Boys 3-1 while Makarol silenced Moi Girls 3-0 in girls' volleyball final.
The region will not be represented in girls' football under 19 and 16.