Polo: Kenya to face Zambia in international friendly
SPORTS By Ben Ahenda | July 16th 2019 | 1 min read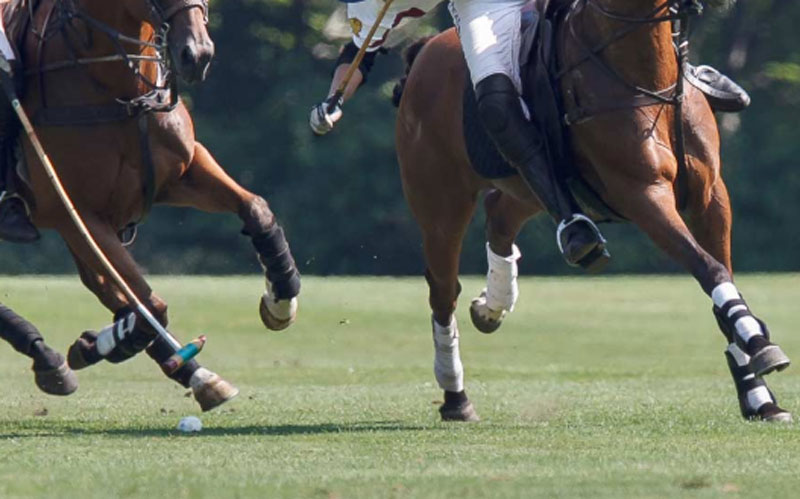 A new international handicapping system will be used to select the Kenyan Ladies Select side when they play Zambia in an international friendly match at Manyatta Polo Club in Gilgil on Sunday.
Four players from a pool of 15 experienced riders will be picked on Saturday for the high 16-goal match to be played on Sunday.
Yesterday, Kenya Polo Association named the 15 players led by experienced handicap seven Izzy Parsons and handicap four Aisha Gross.
Others are 11 handicap three players include Hiromi Nzomo, Megan Griffiths, Cindy Voorspuy, Sacha, Craig, Phylippa Gulden, Georgina Millar, Cheza Millar, Natasha Tisminieszky, Kailla Millar, Izzy Stichbury and Rowena Stichbury.
The handicap two players are Silke Hampson and Eva Kamau.
Kenyan players, who will not make the final squad to face the Zambians will be divided into two teams that will play in curtain-raiser matches in the three-day tournament.
The Zambians are expected to arrive on Thursday. They will have the chance to familiarise themselves with the Kenyan horses two days before the match. This is a new rule set by International Polo Association (IPA) according to Kenya Polo Association chairman Gordon Millar.