Expert Shooter Sammy Onyango wins gold at Hungarian Magtech Championships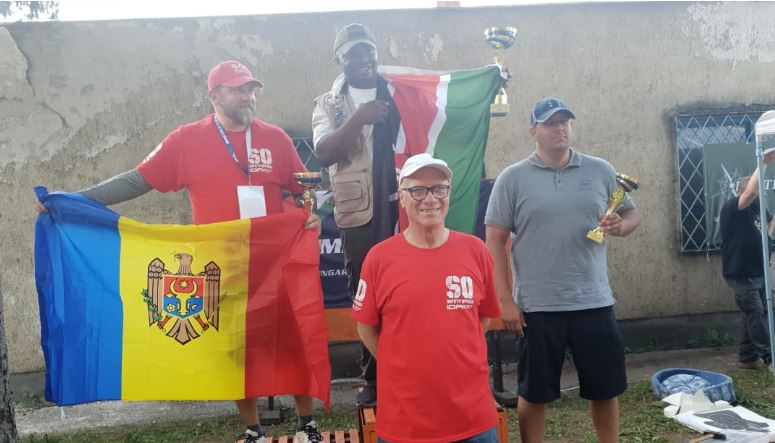 IDPA shooting Expert Sammy Onyango has won gold at the Hungarian Magtech Shooting Championships.
Onyango, who finished third at the Phumpailin IDPA championship held in Thailand on May 25-26, emerged victorious in the Service Stock Pistol category.
Speaking exclusively to Game Yetu, Onyango expressed delight after winning, saying he could have never done it without God.
"God is great and good all the time," a jubilated Onyango told GameYetu via phone interview.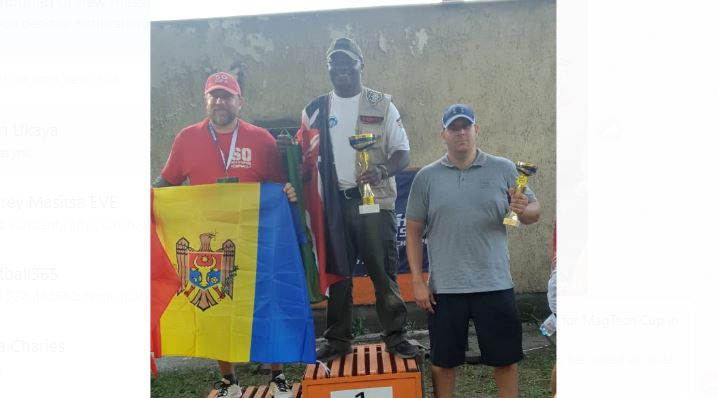 It was Onyango's first time to compete in the Eastern side of Europe.
Kenya's IDPA Shooting team is currently preparing for the World Championship in Alabama, the USA in October.
Just a week ago, the IDPA shooting team mourned the death of Sergeant Al-Amin Lubisia in a road accident at Kimende along Naivasha-Nairobi road on June 18,
Lubisia was a Kenya Prisons Services instructor until his death following serious injuries sustained in the accident.
He was an Expert IDPA Shooter and a member of the National Gun Owners Association of Kenya.