State House Chief of Nzioka Waita among 27 Safari Rally finishers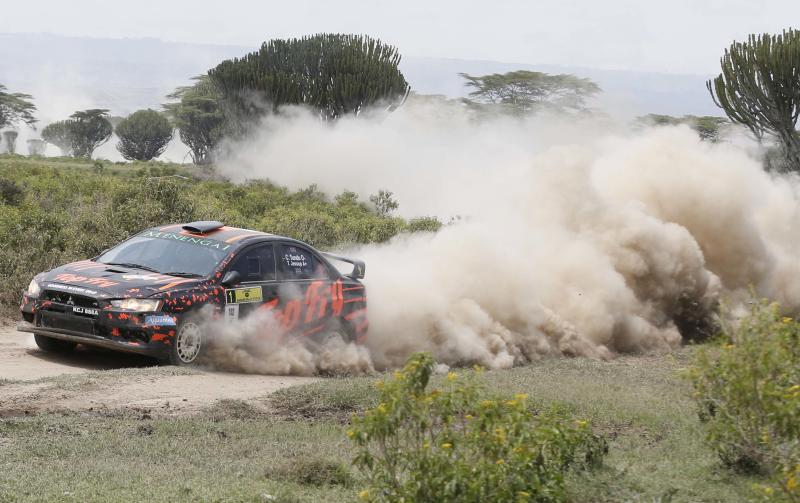 The thrill of finishing first in most competitions is always the dream of the participants. It is different with the ever-charming Safari Rally – billed as the toughest in the world.
The bends interspersed with flat and not 'stupidly easy' stretches as the late Björn Waldegård famously said, suddenly break into tricky pools of water and sticky mud.
And so, having watched Onkar Rai spiral out of the Safari Rally on final day and missed out on finish line pleasantries, State House Chief of Staff Nzioka Waita navigated by Laban Cliff will be pleased to have brought home his Mitsubishi Evo 9 in 24th place.
At least Waita will return to his job at the House on the hill with his head held high —but will have something to say.
Of the 48 cars that started out at Kasarani Super Special Stage, only 27 finished the rally at Sopa Lodge in Naivasha.
At 24, McRae Kimathi, named after the three-Safari Rally winner, was the youngest finisher yesterday placing 21st and ahead of Waita.
Sports CS Amina Mohamed was among thousands of spectators to witness the enthralling action in Soy Sambu and Kedong in Naivasha.