President Uhuru flags off Safari Rally event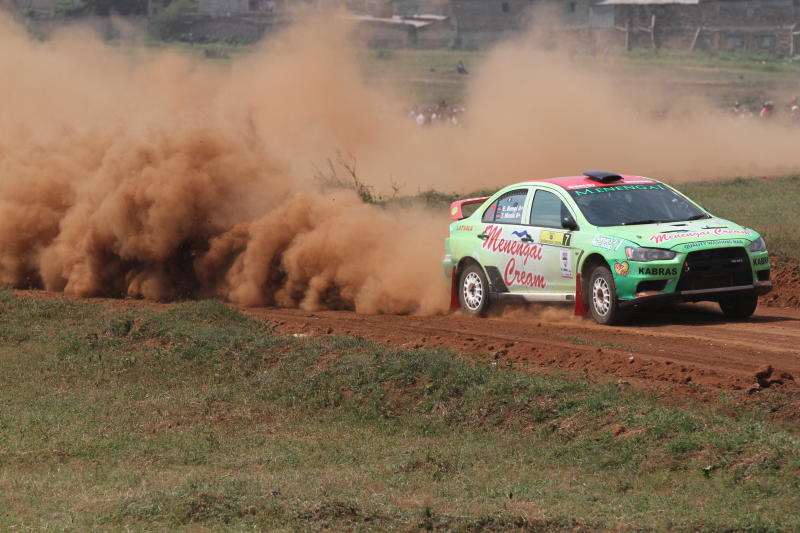 It is fingers crossed as Safari Rally WRC Candidate Event got underway at Kasarani Special Spectator Stage yesterday.
President Uhuru Kenyatta was on hand to flag off the first car, a Skoda Fabia, driven by Kenya's Manvir Baryan and co-driven by Drew Sturrock.
Uhuru said Kenya was proud to host the candidate event saying the journey to re-enter the WRC series began in 2013 when the Jubilee Administration took over leadership.
"Today, the journey we began in 2013 to return the most iconic of motoring events, the Safari Rally, to the International Automobile Federation-World Rally Championship Series, has scaled to greater heights as we proudly host this World Rally Championship Candidate Event," he said.
The rally drivers got down to face off in pairs at the specially constructed arena in front of adoring motorsport fans.
Kenya is bidding to return to the World Rally Championship status which they lost in 2003.
This followed a lack of the government's financial guarantees.
Initially, the rally was run on open roads raising safety issues given conflict with human and vehicular traffic on public roads.