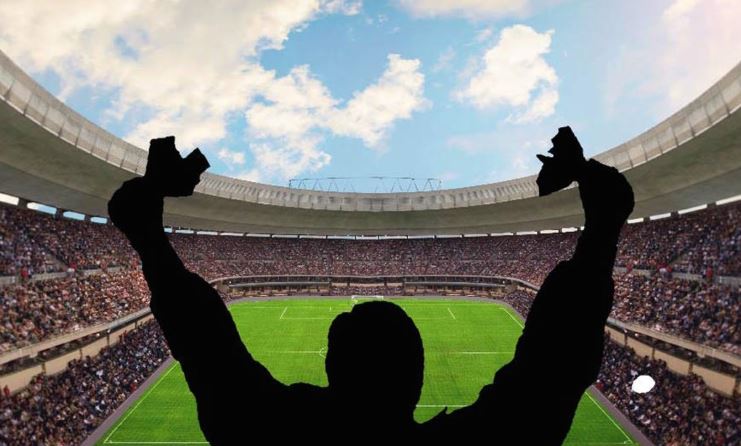 Sports betting is a rave in Kenya, and rightly so.
It's not just about making extra profits, but also a great way to be part of a game and enjoy its thrills. The passion associated with any sports is immense among the locals and gets a boost whenever someone places a bet on a match. After all, there's no feeling like heading home watching your team win coupled with the euphoria of having made money.
When entering the sports betting market, there are a few options available for punters. They can either only stick with a game they follow, and a team they know about, or be a little more adventurous and open up their avenues by focusing on multiple options that can increase their earnings and provide them with many more significant opportunities.
For Kenyans, who are already involved in different competitions taking place around the world, the top sports to bet on are quite simple. All of the following provide enthusiasts with edge-of-the-seat sporting action and have proven to be big money makers over the years.
Basketball
Ask anyone, not from the country, and they would never be able to guess that basketball is so popular in Kenya. A team sport that comprises of tact and skills, it has all the characteristics typically found in Kenyan athletics. However, on a global stage, it is the NBA that Kenyans love to follow and bet on regularly. Punters are always checking out the NBA power rankings to narrow down on teams that are performing well, which in the long run comes in handy when betting during the regular basketball season. Since the competition is in the US, the rankings are of excellent help for Kenyans to quickly analyse the teams, and make informed decisions that will guarantee wins.
Cricket
While Kenyans are struggling to reach the World Cup status, they once had in 2003; the last year has seen them perform much better than before. Even though the team is no longer a part of the currently ongoing Cricket World Cup in England, fans of cricket are glued to their screen watching every over and six. For punters in Kenya, cricket is second nature, and the World Cup is an excellent opportunity that allows them to keep abreast with a favourite local sport, all the while earning from it. In the back of every Kenyan's mind though is a little light of hope that one day soon their team will once again make headlines by beating the top contenders of the game.
Athletics
Kenyans are known the world over to excel in athletics. When it comes to long-distance running, all the best bets placed are often on the Kenyan runner. Keeping this in mind, punters should find it simple to select a winner when it comes to betting during significant competitions such as the Olympics. Due to high interest in sports, people of Kenya are always well-informed about matches and games and follow them religiously. This makes them all the more prepared for sports betting, as they have an innate knack of knowing who will eventually rise to the top.