This is how you are going to be taxed when placing bets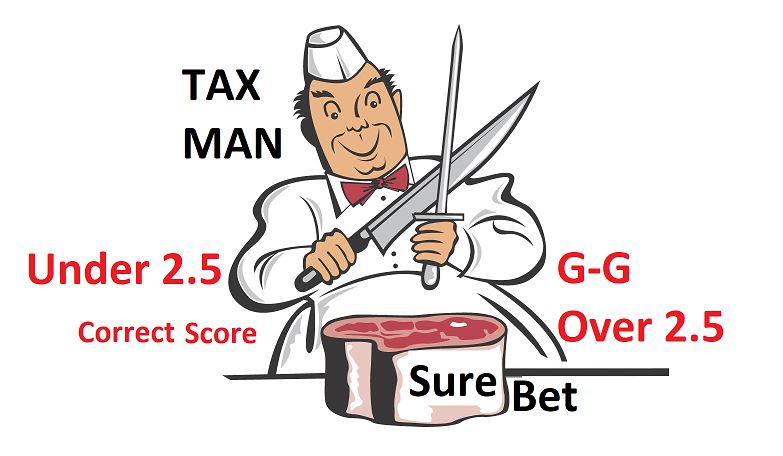 National Treasury Cabinet Secretary Henry Rotich has proposed a 10 per cent excise duty on the amount staked.
During his Budget speech on Thursday afternoon, Rotich said that the betting world had grown rapidly and at the same time it was hurting the young and vulnerable people because it was not regulated.
"Mr Speaker, betting has become widespread in our society and its expansion has had negative social effects, particularly to the young and vulnerable members of our society, "said Rotich.
"In order to curtail the negative effects arising from betting activities, I propose to introduce excise duty on betting activities at the rate of ten per cent of the amount staked."
Before the new tax proposal on gamblers, betting firms shouldered all the burden of taxes as gamblers never paid anything when placing bet.
This time, gamers will pay 10 per cent of the amount they want to bet upfront in excise duty, irrespective of the outcome of their prediction – win or lose.
For example, placing a bet worth Sh100 would mean that the amount staked is only Sh90 while the Sh10 is handed over to the Kenya Revenue Authority instantly.
Mr Rotich said all the money from betting activities are earmarked to finance sports, art, cultural developments and the rollout of the Universal Health programmes.
According to the National Treasury Cabinet Secretary while reading the 2019/20 budget, The Sports, Culture and Arts departments as well as people living with disabilities will be allocated Sh5.3billion.
"I have allocated Sh5.3 billion from the Sports Fund to support youth, women and person living with disabilities in areas such as Sports and Arts to support Sports Culture and Arts," Rotich told lawmakers.
The CS also allocated a further sh 7.9 billion from the Sports, Art, Social and Development Fund to go towards the universal health care initiatives.
"In addition, I have allocated Ksh7.9 billion from the Sports, Art, Social and Development Fund to fund the universal health care initiatives," the CS read.
These are among the newest taxation measures introduced in the budget speech which also outlined additional levies for drinkers and smokers in sin tax.
Rotich also raised the excise duty on beer, spirits and cigarette packets by 15 per cent, translating to between an additional Sh18 and Sh24 for the taxman.