Video: Dog Surprises athletes by joining 100 m race and nearly finishing first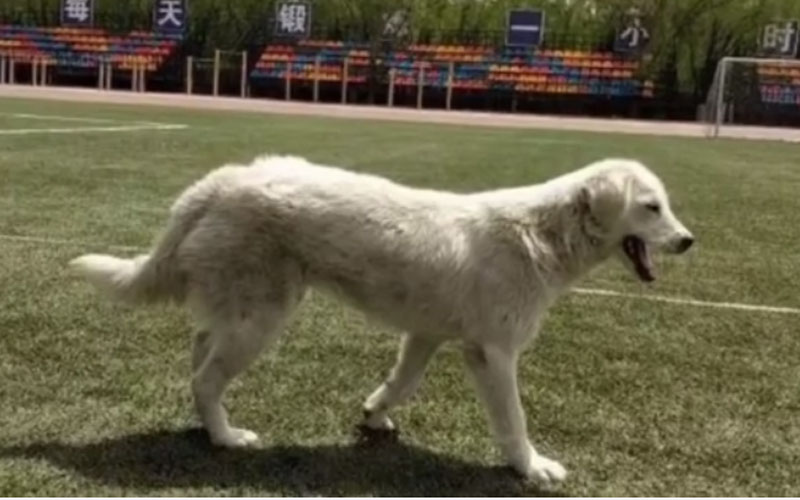 Sport is known for bringing people together to celebrate their differences and enjoy life through competition.
But this one is a little different as man's best friend also decided not to be left behind in 100 m athletics fun race.
In China, Runners in a 100 m race were stunned when a dog decided to join the competition and nearly beat all of them.
The viral video, shared on rumble.com's social media page, showed the sprinting dog competing among the runners before finishing 2nd.
The Video was filmed on Thursday at the Beifang University of Nationalities in Yinchuan City, Ningxia Hui Autonomous Region.
According to witnesses of the bizarre incident, the dog was a stray that had been known to local residents for close to four years before he made a name for himself.?