Cristiano Ronaldo shows fans just how hard working he is by posting photos of him working out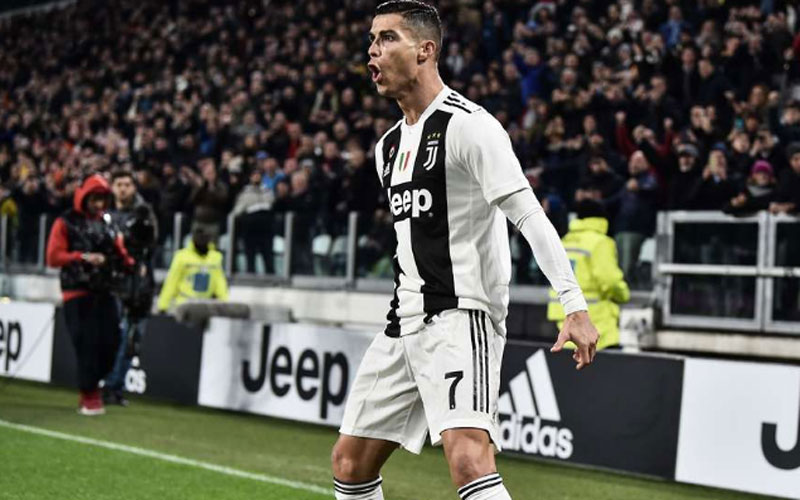 It looks like Juventus and Portugal striker Cristiano Ronaldo isn't ready to take a break just yet. Even with the end of the current campaign fast approaching and the Serie A title already in the bag.
This is after he posted a picture of him and his friends on his Instagram story with a three-word catchy caption 'No day off' while posing topless.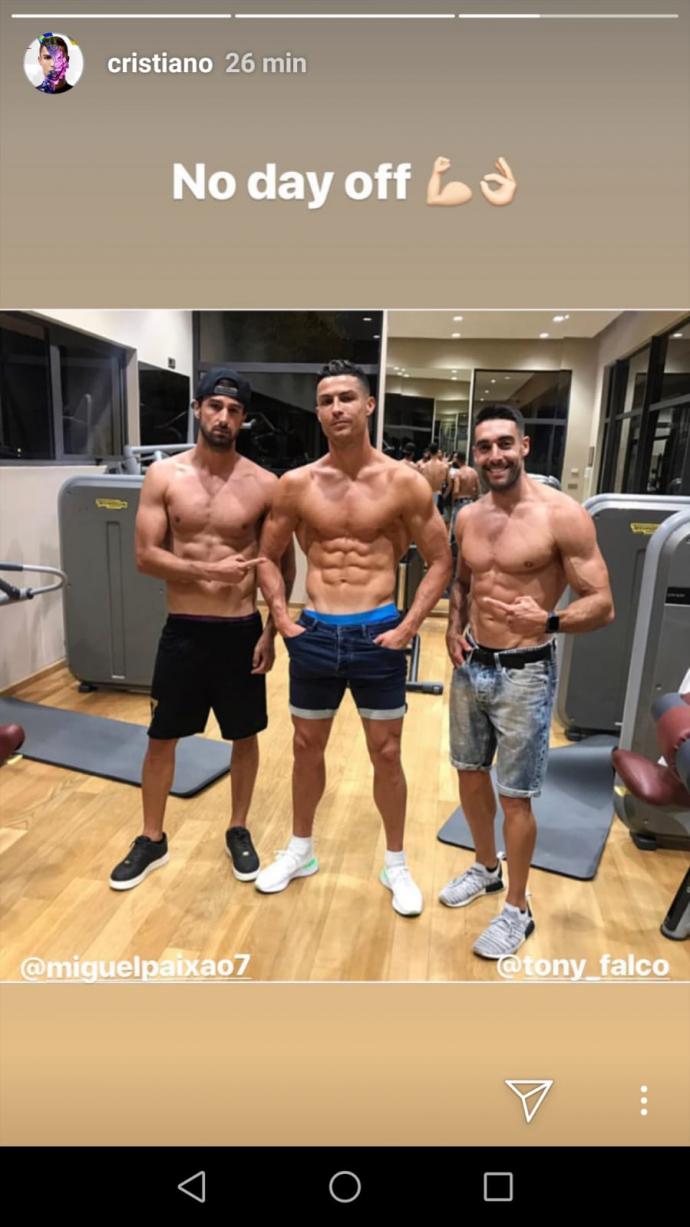 At 34, many expect him to be winding up his career, but his kind of work ethic and dedication is just amazing for a player his age. This could be the reason why he has been at the top level for a very long time.
However, Ronaldo's hard work hasn't just started now, it dates back to when he was at Manchester United.
In 2018, Rio Ferdinand was quoted praising the Portuguese's mentality and talent.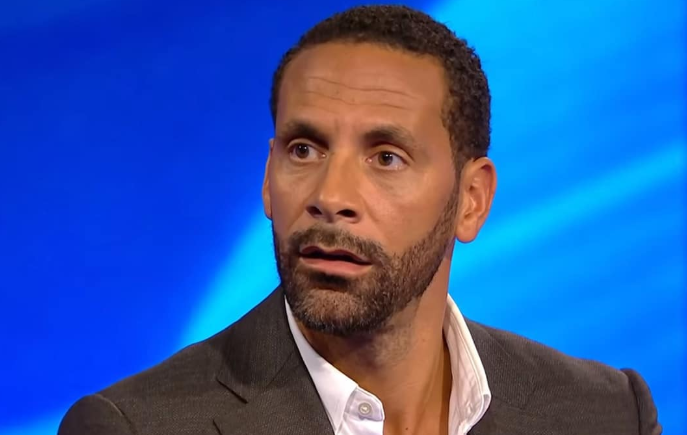 The former United defender also branded Ronaldo's former house in Manchester 'a carnival' due to the number of staff he always found there whenever he visited his teammate.
"I feel like a fanboy, if I'm honest, the way I talk about him, what you try and reiterate to people is that he is just a ridiculous professional.
"Take the talent and put that to one side. You can have so much talent, but the mentality is key to everything about Cristiano Ronaldo.
"To sustain that level for so many years, across 10-12 years, five Ballon d'Ors, winning all these trophies that he's got, to do that you need a particular mentality, the drive, the determination to year on year improvement.
"That's what sets him apart, that's what makes him special.
"He was the first person I saw employing nutritionists, a doctor, a personal physio, a chef.
"They came and lived in his house, he lived up the road from me, a couple of doors up.
"Going to his house was like a carnival, people walking around and I used to think 'wow, what's going on here?'.
"But he invested in himself to become the best in the world and he left Manchester United as the best player in the world." Said, Ferdinand.
Ronaldo has scored 21 goals in his first season in Serie A with 3 games left to play.