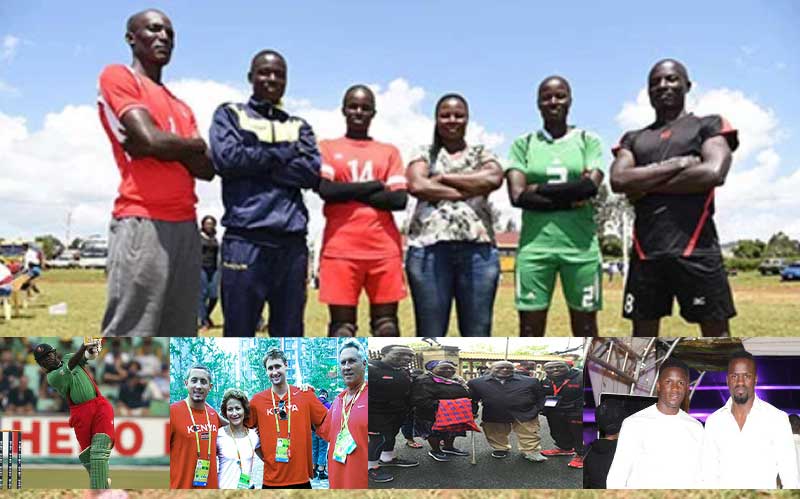 Over the years, Kenyans have had reasons to thank god for blessing the nation with so much sports talent that has seen the country's Name pop up on the biggest international stages across the world.
SEE ALSO: Dortmund 'expect Man United to make Sh14 billion transfer bid' for Sancho
Some families have single handedly managed to produce sporting stars that have taken Kenyan sport to the next level.
We focus on these families and the stars they have produced.
SEE ALSO: Crystal Palace tried to sign Mason Greenwood last summer
The Wanyamas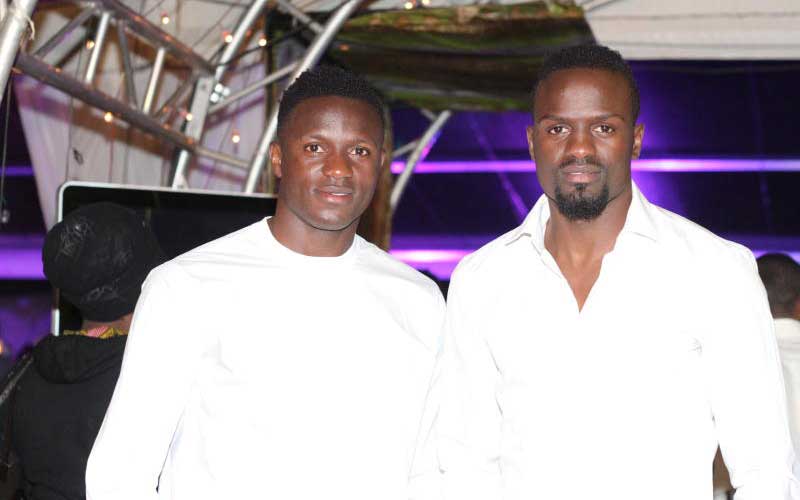 The Wanyamas, are blessed to have five siblings in sport. McDonald Mariga Wanyama, Victor Mugubi Wanyama, Thomas wanyama, Sylvester Wanyama and Mercy Wanyama are both in sport with Mariga and Victor arguably Kenya's most known sporting stars as they have played and still play for some of the top European football teams.
SEE ALSO: NBA adds antibody testing to protocols
Victor, of Tottenham in the English Premier League, previously played for Southampton, Celtic and Beerschot while McDonald played for Italian Serie B side Latina, Inter Milan, Parma and Real Oviedo.
Brothers Sylvester Wanyama played for Sony Sugar and Thomas Wanyama previously of Sofapaka and Mathare United. Their sister Mercy is a Basketball star who managed to secure a scholarship to Europe.
The Injeras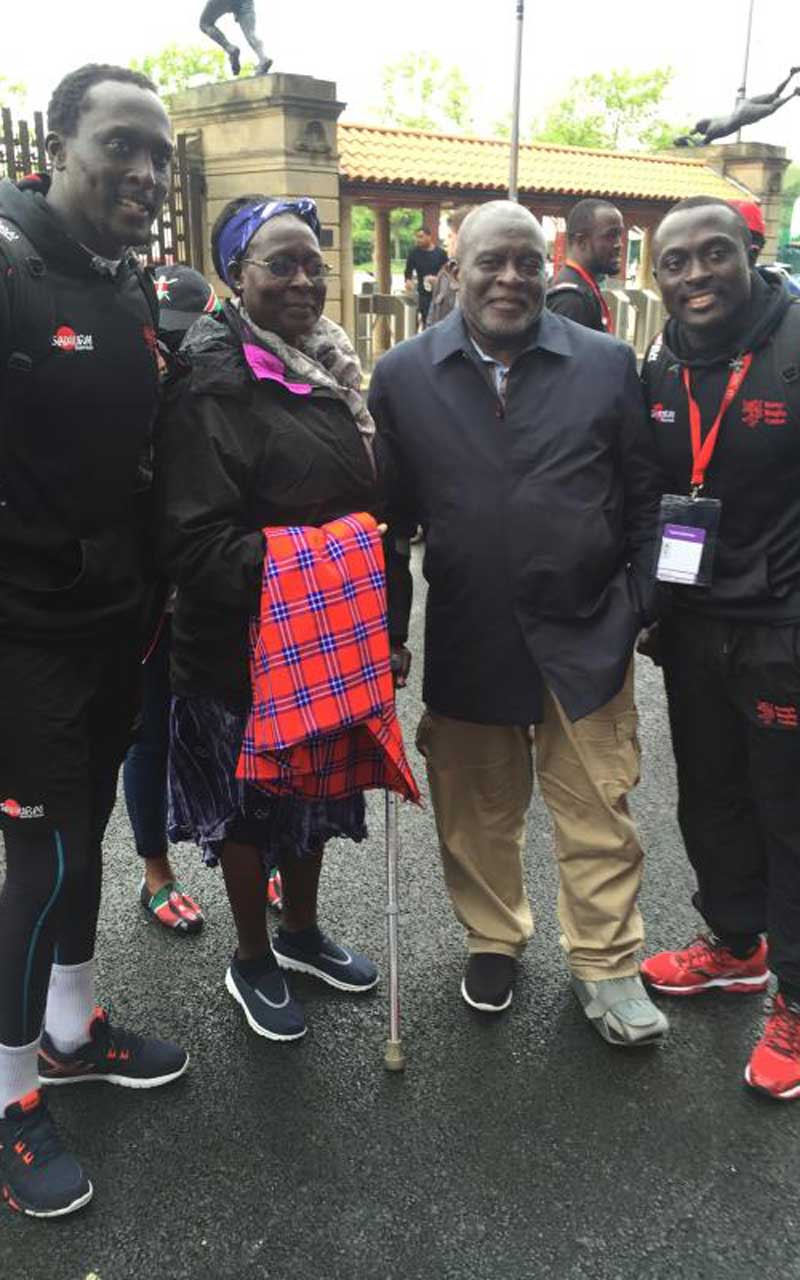 Wilfred Injera may have had the biggest dreams for his sons but couldn't have thought about all of them ending up at the Pinnacle of Kenyan Rugby.
Humphrey Kayange, Collins Injera and Michael Agevi have enjoyed successful stints with the Kenyan Shujaa team, Humphrey having been captain for some years, Collins sitting at the summit on the IRB try scoreboard and Agevi who also managing a place in the Shujaa side.
The three have played for the local side Mwamba RFC in the domestic League.
The Tikolos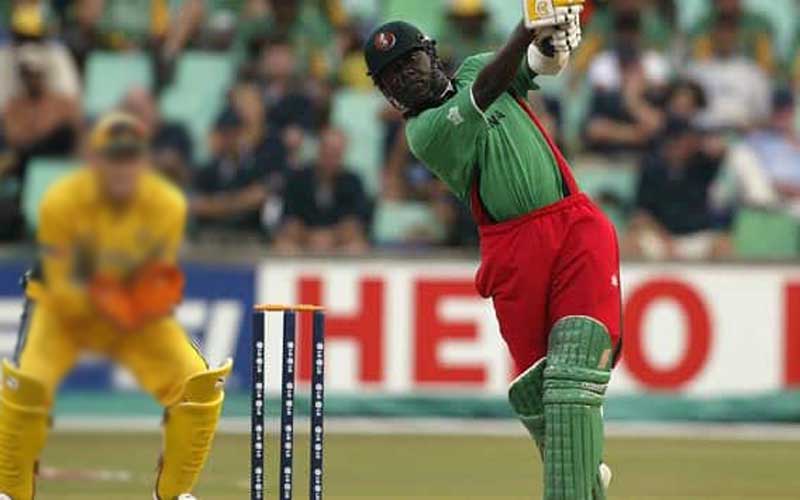 It is hard to write the history of Cricket in Kenya without the names of Steve Tikolo, Tom Tikolo and David Tikolo.
Steve is regarded as the most celebrated Kenyan Cricketer ever, having scored the most runs and the second best in terms of wickets.
That earned him stints in England and Bangladesh while his sibling Tom managed to captain Kenya in most matches (22).
Meanwhile, David played for Kenya and managed three ODI matches.
The Dunfords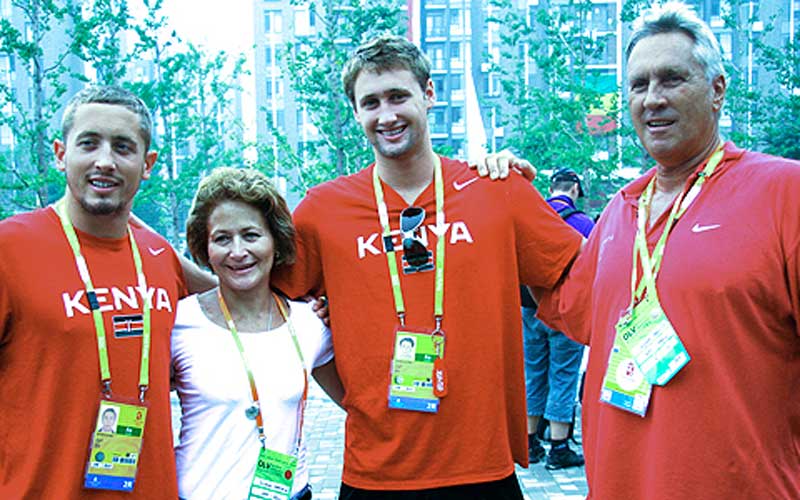 The Dunfords have taken swimming in Kenya to the next level.
Jason and David Dunford's heroics in the pool have made Kenya visible to many in the years past with Jason having several medals to his name including gold medals at the Commonwealth (two), Universiade (four), All-Africa Games (five) while his younger brother David is an African champion and a Commonwealth Games finalist.
The Makutos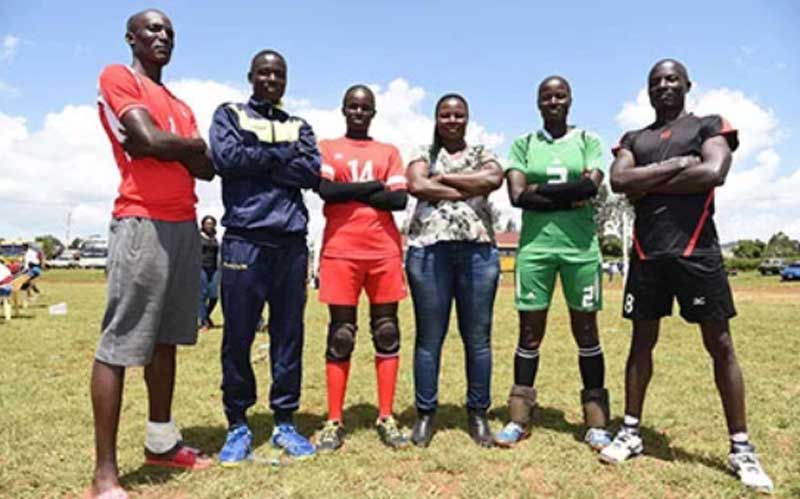 This is one of the families with most of their siblings in sport. Asha, Evelyne, Violet, Luke, and Elphas Makuto are well known volleyball players in Kenya. Asha, played for Kenya Pipeline and was part of the national team at the 2010 FIVB Volleyball Women's World Championship in Japan before she retired from the sport.
Everlyne plays in France with Chamalieres club, participated in the 2014 FIVB Volleyball World Grand Prix. On club level she played for Kenya Pipeline Company in 2014.
Luke and elphas have also shown great talent over the years with the former playing for GSU.