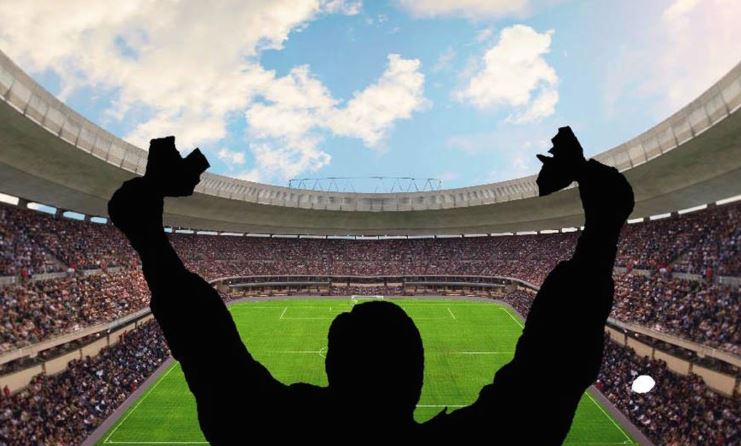 Some people are still battling to embrace sports betting because to them, betting it is gambling and gambling is sin.
According to Merriam-Webster dictionary, to gamble is to play a game for money or property, or bet on an uncertain outcome, or stake something on a contingency, or take a chance.
Most believers always prickly with gambling, money, and the fact that the gambler act sin a manner to suggest that he/she is not contented with what he/she has. That's ungodly according to them.
Another distinct characteristic is the fact that one has no control of the outcome no matter how much skill you put into the activity.
And we're not complaining about this. Let it just be. It is only wrong to view sports betting as gambling.
Sports betting — which is now a pastime for many Kenya — is where you stake to win money on a football match or on any other sports genre competition. Here, you have the ability to perfectly predict outcomes, and you can absolutely beat the 'house' — in this case, the bookies.
This is because you can sit down and do research about anything surrounding the competing teams or clubs including their strengths, weaknesses, best players, head-to-head meetings, fans and injury reports. It gives you great chances of making correct predictions in order to win money, unlike gambling.