Gambling tips: Know when to bet on underdogs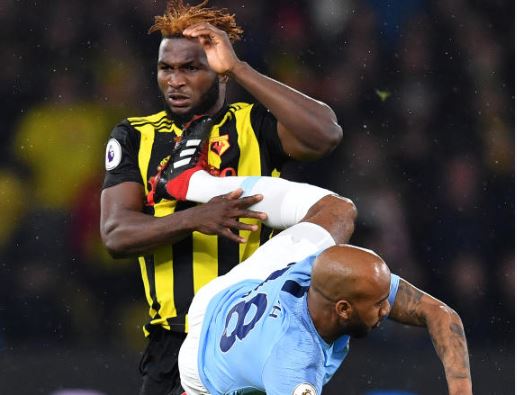 It's never a rule to bet on an in-form club or national team. Sometimes, you need to bet on an underdog — that outfit everyone thinks will lose the match. This way, you can earn some really good bucks. Here is how to go about it:
Take a match or matches of a local tournament where teams from across all levels participate in, for example, the Kenya's SportPesa Shield cup. In most cases, teams from the first league, for instance, the Kenyan Premier League, don't have much or any interest in winning the cup. That's why you find that a number of them opt out of the competition even before it kicks off.
So be smart. Some first team clubs will definitely not take such tournaments seriously and will always field their younger players to play against a lowly-ranked team from the second or third divisions.
On the other hand, the lower league clubs will always play all their hearts out on the field because they want to prove a point with the aim of being giant killers. I bet you saw this when 'heavyweights' AFC Leopards were recently dumped out of Shield Cup by little known Bungoma Superstars. It was never expected, but whoever placed a bet for the minnows reaped big.
Use this strategy with every local tournament across the world. You can pick more matches and place multi-bets. You can also place separate single bets on different bookies to maximise your chances of winning.