Scrabble: MMUST defends KUSA women title
Last updated 1 year ago | By Washington Onyango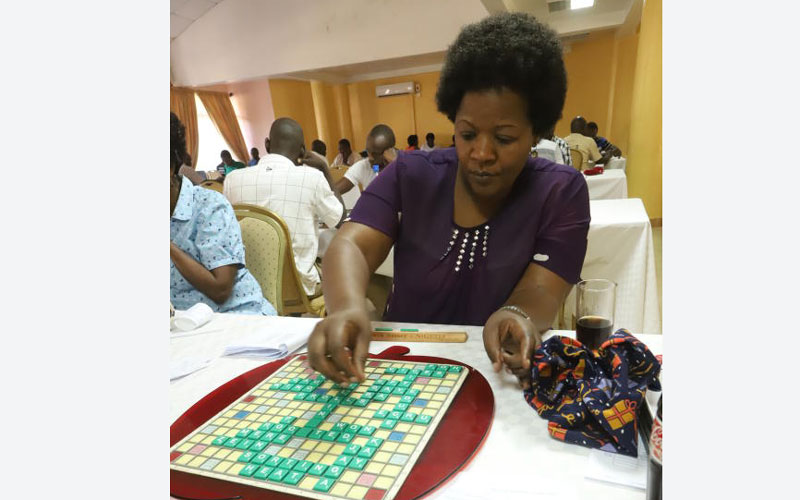 Masinde Muliro University of Science and Technology (MMUST) defended their title in the 2019 Kenya Universities Sports Association (KUSA) women national scrabble championships at Kirinyaga University over the weekend.
Dorcus Neno anchored her teammates to claim the overall team title with 12 victories out of 14 rounds to register their third consecutive victory in the national championships.
SEE ALSO: Kadoka: From drug addict to a star footballer
Kenyatta University finished second, while University of Eldoret were third.
Speaking after the win, Neno said her success and dominance in the game is a result of hard work and training.
SEE ALSO: Athletics: Doha Diamond League meeting brought forward
"I started playing while still in my second year at the university and my first national tournament I was ranked second last. I want to tell upcoming players not to never give up, keep reading and they will definitely get to the top," the Fourth Year student of Disaster Management said.
Neno finished top in the individual standings with 12 points and a spread of 1,258. Wambugu Winnie of University of Eldoret was second with 10 points and spread of 790. Kenyatta University's captain Muturi Elaine completed the top three with 10 points and a spread of 738.
SEE ALSO: How Shujaa skipper Amonde got into rugby by default
Barvel Wamaitha, Nicole Achan and Dannete Morara finished in the top 10.