Drivers, crew prepare for Kajiado rally scheduled for Saturday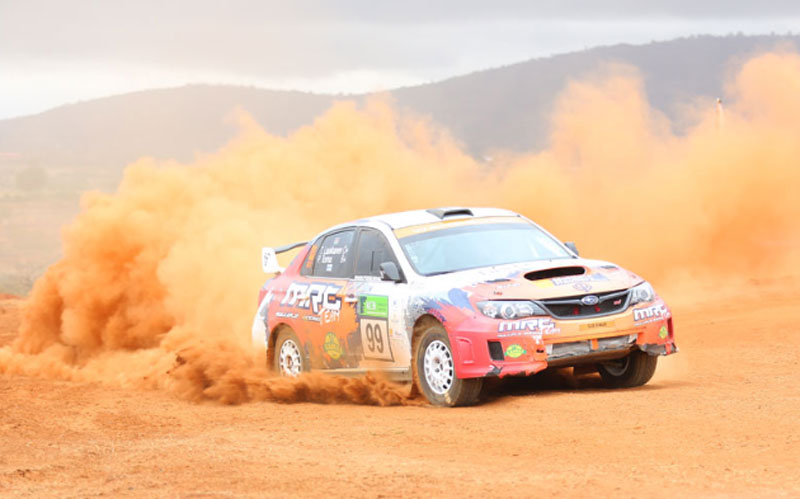 Kajiado is set to host this weekend's rally that is scheduled to start on Saturday.
The event will start with the reconnaissance of the designated route for round two of the 2019 Kenya National Rally Championship.
The initial ceremony will be at KMSC Clubhouse in Nairobi's South C and then the cars will be flagged off at the Kajiado KCB branch with the finish line set at Lisa Ranch in Konza.
According to the rally rules, the participating drivers are allowed to familiarise themselves with the entire route where the event is scheduled to take place before the actual kick off.
They are only allowed to take one tour of the route in the competitive stages and the speed limit is capped at 80 kilometers per hour.
Onkar Rai leads the standings with 25points, followed closely by defending champion Carl 'Flash' Tundo who has 21 points, while Former champion Baldev comes in third on 21 points.
Promoted Premier Class driver Eric Bengi is set to debut in Kajiado.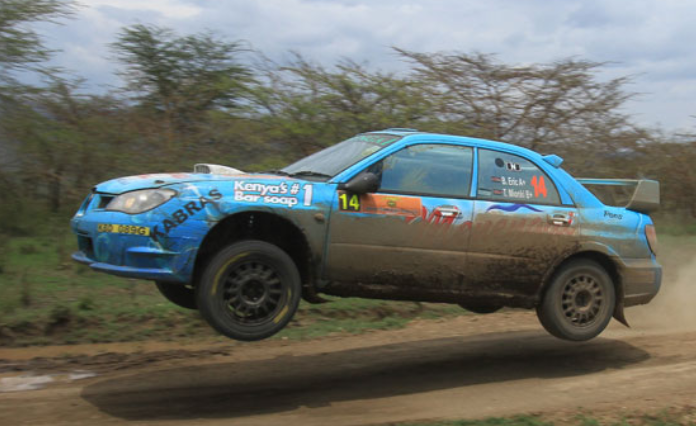 "We are looking forward to Kajiado with renewed expectations after retiring on the first stage of Nakuru Rally. Our focus will be to drive sensibly fast and ensure we score some points in Kajiado," said Bengi who is set to be behind the wheel of an Evolution 10 car.
On the other hand, the recent sponsorship deal with KCB has eased the burden on participants by reducing the entry fees to just 25,000 per crew.