Smart shops where you bet like a boss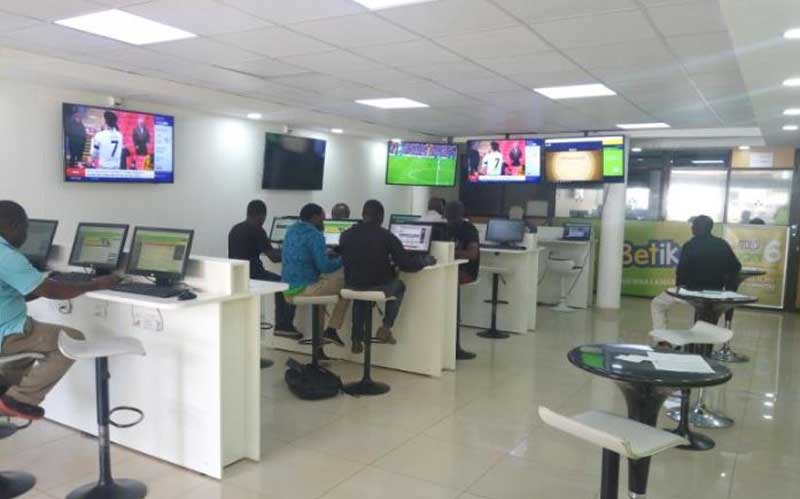 Betting companies are now establishing cute tech shops fitted with super-fast computers, teller machines, screens, TV sets, stationary, posh furniture, ticketing machines and free WiFi.
Gone are the days when bettors relied on papers for analysis before placing bets. You now swagger into a smart shop like a boss, and with everything you need to place your bets right at your fingertips.
Unlike placing bets elsewhere, betting in such shops provides a number of advantages to bettors including instant customer service.
So far, Betika and BetIn have the coolest shops. They are all smart but different in terms of ownership.
Betika owns all their shops while BetIn lets the shops to bettors (agents), upon fulfilling all the needed requirement.
One conspicuous Betika Shop is found in Westlands, Nairobi. Marketing Executive Judy Muchiri says plans are underway to avail the shops in every corner of the country.
"We have Betika shops in Nairobi, Westlands area, Mpaka road and Kisumu, on Kampala Street but plans are underway to open more Betika shops across the country," she told Let's Bet.
She added: "At Betika Shops, customers enjoy, free money deposits to Betika accounts, free money withdrawals, instant collection of won tickets (collection of money won after betting), instant customers support on matters related to betting and account opening for new customers."