Man hides his face while collecting jackpot [Photos]
SPORTS By Game Yetu | February 13th 2019 | 1 min read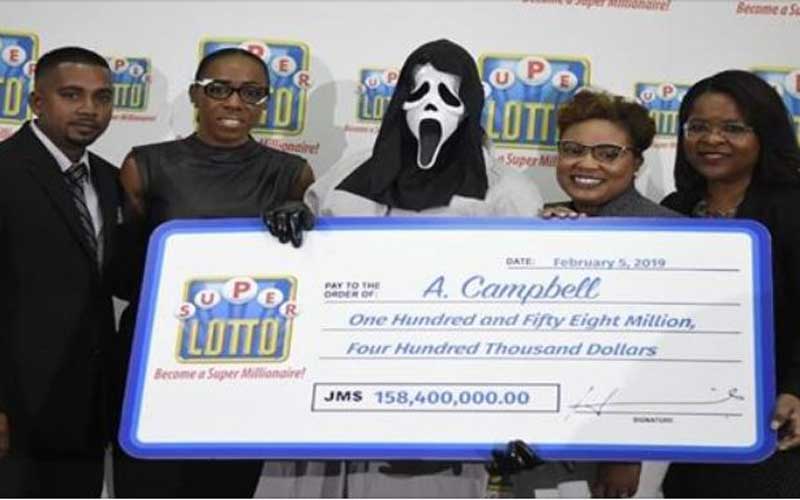 A Jamaican man shocked netizens after showing up wearing a mask to claim his lottery winnings.
The man, who news sources seen by Game Yetu identify as Campbell, won 158 million dollars in Jamaica's Super Lotto competition.
He claimed his prize while wearing a mask similar to the one in the popular American horror movie 'Scream'.
According to St. Lucia News, Campbell won the lottery around a fortnight ago but claimed he was sick since the day he found out.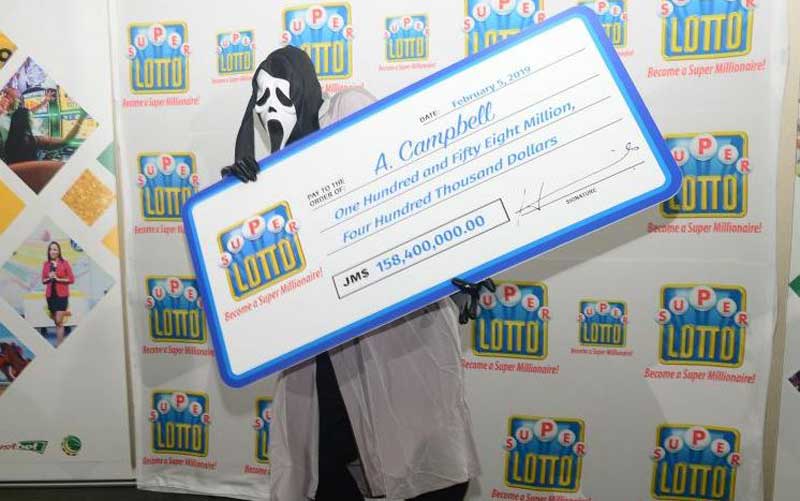 "My head hurt me for three days because I was thinking so much, if what I've been longing for really come true. I had a belly ache for two weeks, sometimes I feel so much pain I forgot that I had won," said Campbell.